A recent study released by Eurostudent shows that Maltese people are the most likely to still be living with their parents while they study, out of all countries in Europe. Only 23% of Maltese students do not live with their parents at that age … but can we blame them?
I mean … do you even know all the perks that come with living with your parents for as long as they'll manage to put up with you?!?!
Going home to a home-cooked meal on the daily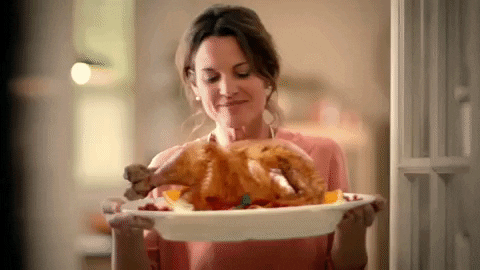 Many of us don't know what it's like to eat microwave meals every day, as a warm, home-cooked meal awaits us whenever we get home.
Some of us are even lucky enough to have lunch prepared for us
Hah! And the Europeans probably have to prepare it themselves or waste money buying it every day.
We have no concept of laundry day, cos mama washes our clothes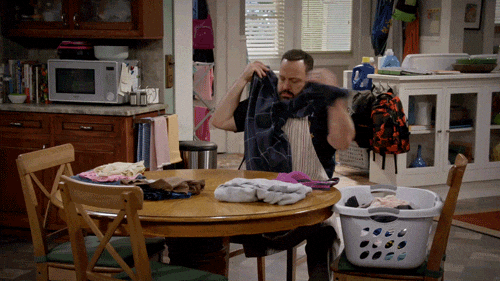 Leaving us with more time to binge-watch a season or two of whatever our hearts desire.
We don't have to kill cockroaches ourselves, cos they'll do it for us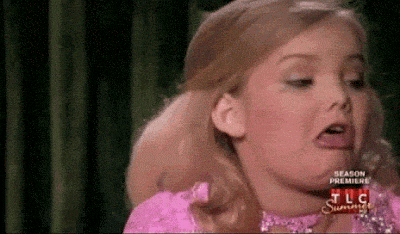 I mean … those things are nasty.
We have our very own personal alarm clock
What better way to wake up in the morning that with your mum screaming your name at the top of her lungs?
We've got our own personal nurse at home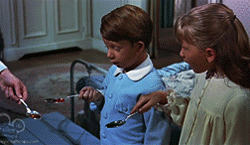 Because our medicine cabinets are always full (thanks mummy)
And we don't need to worry if anything in the house breaks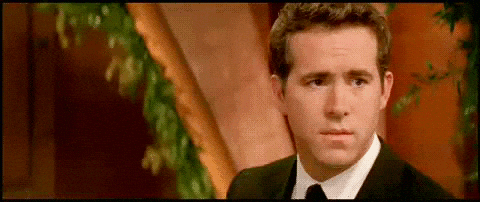 Because we've got a handyman living with us (thanks dad)
And our parents even send us loving texts at around 3am if we haven't arrived home yet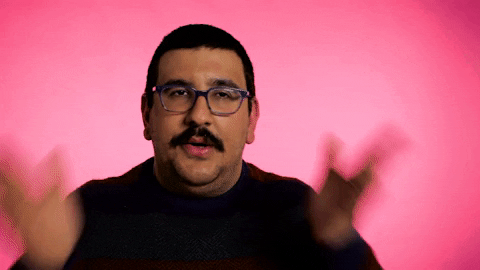 "Int gejja id-dar jew ha jaqa is-saqaf fuq rasek?"  
I mean… let's be honest … really and truly, the Europeans are just missing out … am I right?
And a huge thank you goes to all the Maltese parents who put up with their kids living with them, no matter what the age, even if sometimes, it's at the tender age of 40!