People who administered for the Johnson and Johnson jab in Malta are now having trouble using their digital COVID certificate in other EU countries.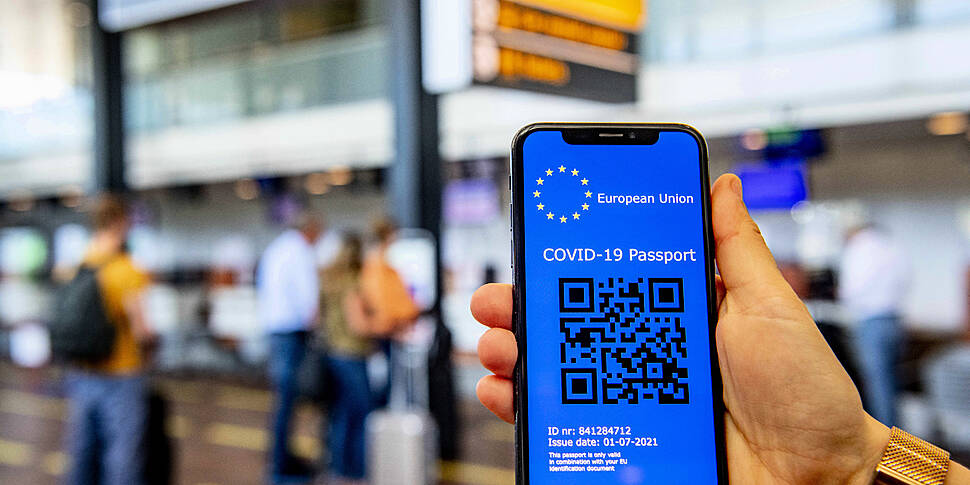 At the time of writing, the government applications of France, Belgium, Switzerland, and Luxembourg are reading the certificates as invalid. These COVID certificates are verified by scanning the QR code found on the passport.
Meanwhile, these applications are contrastingly accepting certificates in Malta for those who administered for Pfizer, Astra Zeneca, or Moderna vaccines.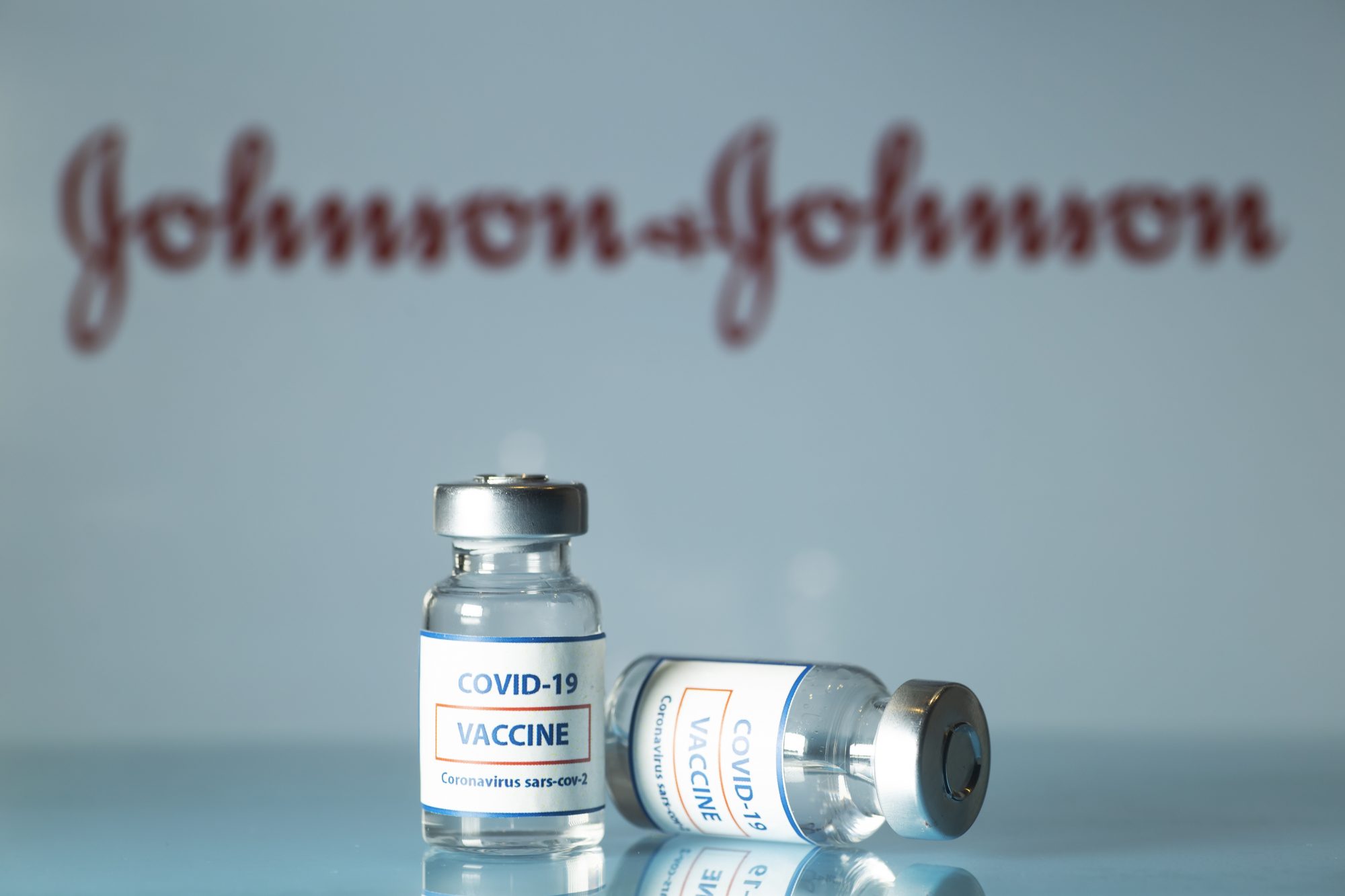 Many Maltese travellers have encountered this problem, especially in France – which asks for the vaccine certificate upon entry of any given establishment.
As it seems, a search through the EU Public Health Union register of medicinal products reveals that the code given to J&J vaccines in Malta does not exist.
According to the European Centre for Disease Control (ECDC), over 9,000 people have been given the Johnson and Johnson vaccine in Malta.