Local influencers Henry Galea, Jade Sammut, and Sarah Grech will be uniting to try out the first-ever European Concept House in Milan, Defhouse!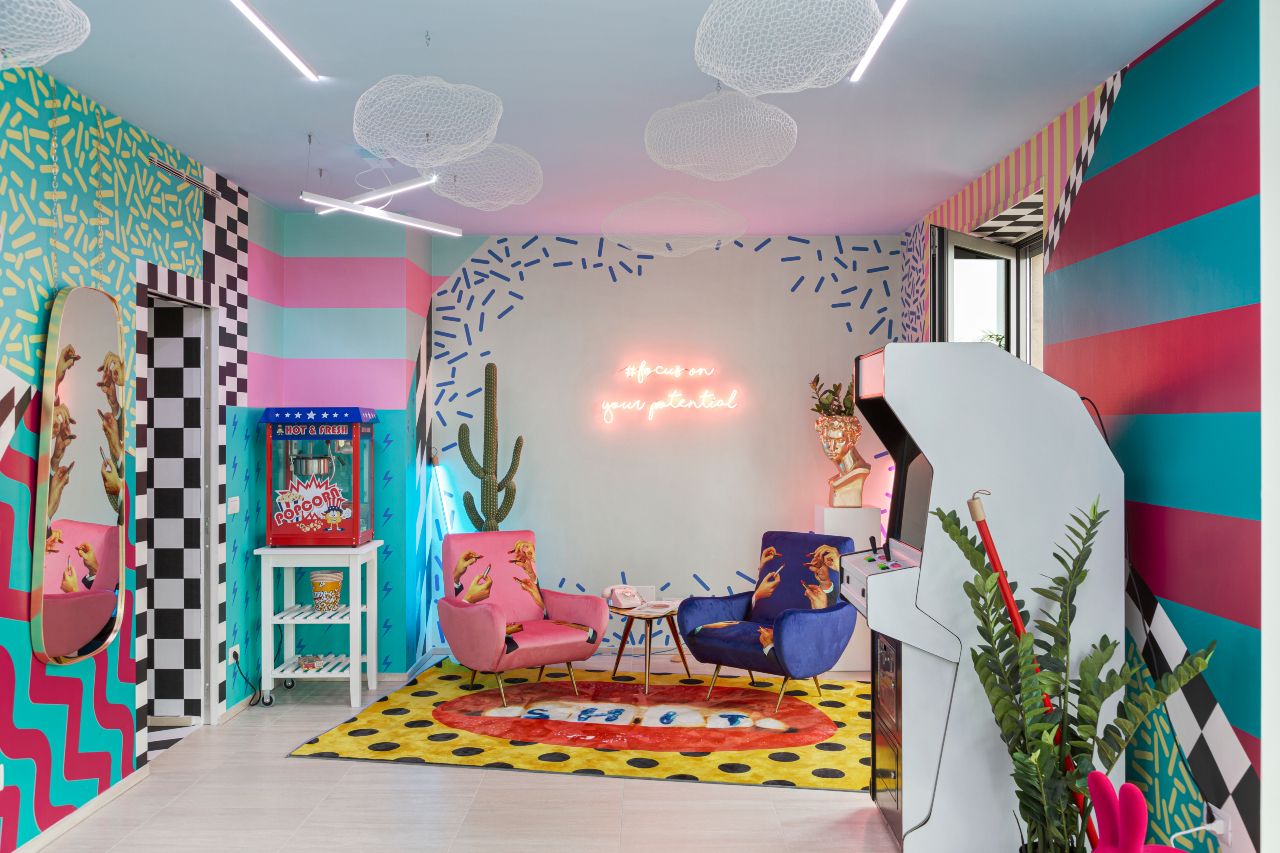 Jade Sammut and Sarah Grech took to social media and posted a photo together on Instagram, captioning it, 'making memories together'.
ClubHouse Europe will be heading over to Italy for some fresh, new content in Defhouse, a home for young social media influencers, aged anywhere between 16 and 20 years old, and was launched last October.
View this post on Instagram

All of the aforementioned influencers will be staying there for a week, from the 8th till the 15th of February…so make sure to stay tuned for more content!