Politician Darrin Camilleri sat down with an 11-year-old Maltese Boy, Andrew, who is eager to learn more about US politics.
After seeing Camilleri's story in the local news – the son of a Maltese immigrant, a Michigan House Democratic Whip, and State Representative for the 23rd District – the Bezzina family reached out for advice.
Their son, Andrew, is highly interested in US politics and the family wanted advice as their son learns more about the United States and even intends on moving there one day.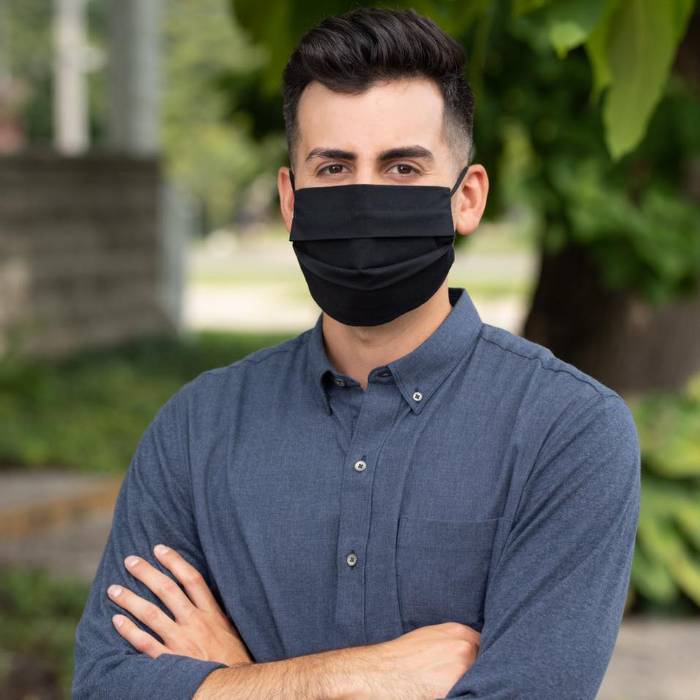 Sharing that they 'hopped on a zoom called and talked', Camilleri revealed that Andrew had 'some great questions' about his work and concluded, 'I look forward to keeping up the conversation.'
'Who knows, he might even be on a ballot here one day! I told him that he should pick Michigan to join our strong Maltese-American community.'