'The Adopt a Pet Allowance' scheme was launched in an effort to assist individuals who give a home to stray animals.
But let's just say that the effort mostly backfired, because most animal lovers were not only outraged, but absolutely furious at the idea.
The pet is obviously a priority in this scenario, so the scheme will only hand out the allowance six months after adoption and only after necessary checks are made.
But still, Malta would not have any of it.
Many were in complete disagreement, saying that people will start adopting pets for all the wrong reasons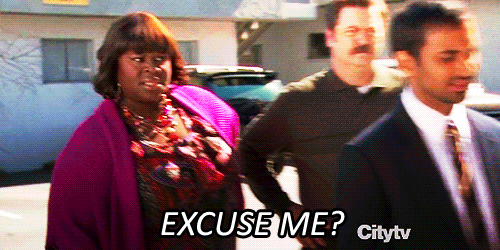 "Great news??? This will result in MORE cases of abandoned animals. Animals should not be a matter of business. Money should go to NGO's rescuing animals, not to the adopters. Where is common sense when it's needed? This is NOT Animal Welfare, this is abuse of taxpayers money."
"I hate to imagine what will happen to some animals that will be adopted by those who are desperate for the money. Common sense is really something rare nowadays."
"What the actual fu**? Do you actually realise that some may take this initiative only for the money right? This will most certainly give rise to further animal cruelty and abandonment just saying. Mill hazin ghal aghar! At least ensure that whoever adopts and actually uses the money for the pet that at least there are frequent home visits and necessary check-ins"
Some gave better alternatives, and some amazing solutions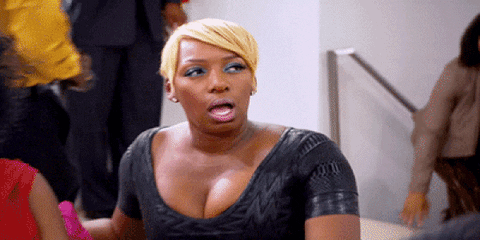 "Mela hekk ghamlu, halli izjed ikun hawn min jabbuza! Ghamlu xi haga bis-sens ghal darba! Ahjar tghinu l-feeders u s-santwarji li tant ghandhom bzonn flus biex jiehdu hsieb l-annimali."
"Rather than give out 150 euros to adopt, how about checking out who takes the pets to make sure they are going to a good home."
"Simple answer. Make it in veterinary treatment vouchers for that specific animal identified by microchip number for it to be used. So can only be used for vaccines, worming, flea treatment and medical costs. Assuming that the sanctuaries chip their animals and neuter them before adoption, of course."
"A suggestion to all those who do end up adopting… give 150 euro donation. If all those who have complained here do that the scheme would not have been that bad after all!"
And some highlighted the absurdity of it all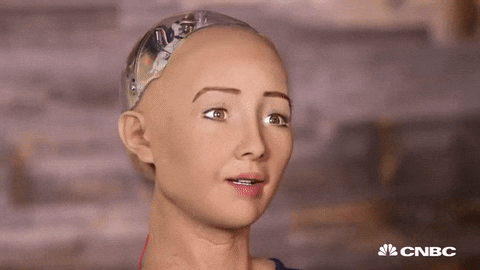 "Just in time for Christmas too right? Well done, how irresponsible! Sanctuaries are the only ones that need funding!!"
"Unheard of!!! This will be the easiest way for whoever wants to make some easy money. Adopt dogs, get the money and who cares if the dog is well cared for or badly treated! Pets should only be kept out if love and not a means to an end."
"Money will motivate people to love and adopt animals? Don't think so..we'll just see some trying to make a quick buck, and animals suffering the consequences of greed!"
"Yes and then dump the dog and go and play bingo with the money, what a stupid idea, there will be more dogs and cats on the road than there are at the moment. Please try and use your brains and get one thing right , use the money to neuter animals instead , that way there will not be any more puppies and kittens in boxes thrown in the fields."
"Bloody mad !! Anyone in desperate need for money is gonna take a dog for their quick fix of cash, leaving the dog in a worse place or back on the streets "
Here's all you need to know about the scheme
The scheme is limited to one pet per person and the pet has to be adopted from a sanctuary licensed by the Veterinary Regulation Directorate 

People adopting the pet must be at least 18 years old

Only two pets per residence are allowed for this scheme

The new owner must report the microchip transfer to the Directorate within five days of the adoption date

Dogs and cats older than four months must be neutered as soon as they are adopted.

Younger dogs and cats must be neutered as soon as they are four months old.

The neutering procedure must be reported to the Directorate's system.

If the pet dies, it must be reported within 24 hours and its cadaver mustn't be discarded until Animal Welfare have carried out an inspection.
What do you make of all of this?