Gather round aviation enthusiasts, because, on the 25th and 26th of September, you can enjoy Malta's International Air Show, which has promised to make its long-awaited appearance after 3 years!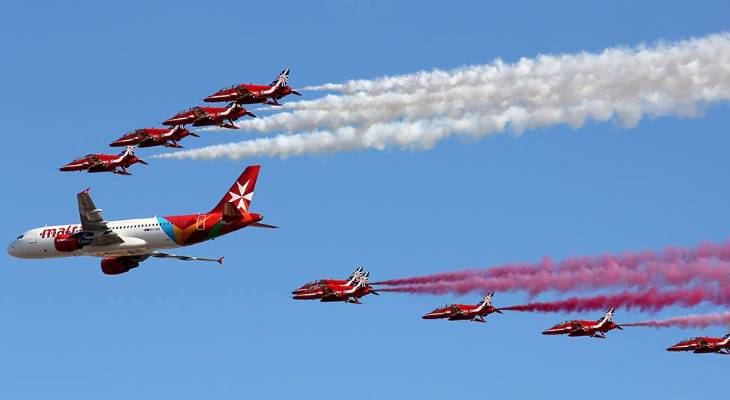 This year, the air display will take place along the coast of Qawra, whilst the static display will be held at Park 4 at the Malta International Airport. However, this year will also be the new SR Technics hangar, which will become the temporary home of the aircraft that will be brought in from 8 different countries.
The President of the Malta Aviation Society, Joe Ciliberti, added that the 26th edition was very challenging, since certain contacts fell through due to the ongoing pandemic, so much so that the society had to start from scratch…
Meanwhile, Parliamentary Secretary for Citizenship Alex Muscat said such activity would generate interest in the aviation sector, in addition to the trade it generates. He explained that the Malta Community would be giving financial support of €50,000 for the air show to resume.
Minister of Tourism, Clayton Bartolo, also said that the return of this event is a sign that we are on our way to normality and in the coming days, more and more events would be announced as per health protocols.