Another week, another double elimination. This time round, it was Karl and Celine that got the chop, with Karl immediately eliminated after getting the least amount of votes from all the participants, and Celine losing a sing off to girl duo Bloodline.
We have to admit …
Some people were really mean to Karl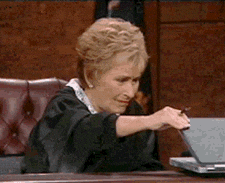 "Good riddance.
Attitude is everything.
This is to all of you that was commenting on people's comments regarding their opinion about Karl's performance.
Now we have showed our opinion in a different way ( in the voting)
☺️ Take this experience as a lesson.
Adios 👋👋"
"Tifel wisq minalik li taf kollox u inti mohhok fin nies tahseb il ha timpresjona. Kiku tbiddel ftit l-atitudni tieghek kif tiraguna timxi il-quddiem ghax lehnek sabih"
Like… why all this hate people?
He also got some praise though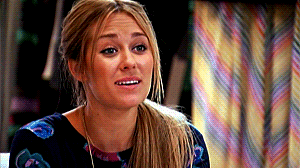 "Tella wahda mill-aqwa performances din id-darba fuq X Factor anke Celine. Ma nistax nemmen kif inqalghu"
"Povru guvnott kulhadd iwaddablu t-tajn. Ghadu qed jitghallem mill-izbalji tieghu bhalma ghad tridu titghallmu xi uhud ma twegghux nies b'ilsienkhom minn wara l-iscreen. Minjaf xi jhossu l-familjari tieghu jaqraw certu kummenti. Jekk mhux il-favorit tieghek, tivvutalux. No big deal."
"You have an original voice good luck and never give up. It's just a competition and a harsh one too it was not easy to have made it this far."
But mostly, people were absolutely devastated to see Celine go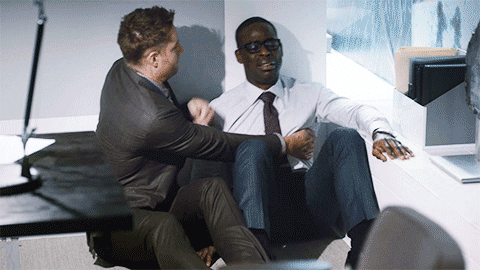 "X factor will miss you Celine. …..and we'll all miss your incredible voice and personality xxxx"
"Well done Celine !! you were always my favourite from the chair challenge. I'm so sorry you were eliminated today, but keep going strong you have an amazing voice ❤"
"Everything happens for a reason and many positive things came out for you as a person through this X factor journey. Just look at where you started, so shy & somehow scared to be seen with a very low self esteem of yourself. Seeing you now, you stand taller, with your chin up high for everyone to see & hear. This experience has made you shine brighter than you could have ever imagined. Gd luck for the future Celine"
"Sad to see her go. She was a unique artist but it was extremely hard between her and bloodline. Hope to see more of her."
What do you think of yesterday's elimination? Let us know in the comments!