Tourists will be welcomed back to the Maltese islands from June 2021. In a press conference held on Tuesday, Tourism Minister Clayton Bartolo explained Malta's recovery plan for the tourism sector which has been highly affected by the ongoing pandemic.
The incentive package – worth €20 million – was also announced in order to aid the recovery of the tourism sector ahead of the coming season. Such incentives will include financial aid and schemes for visitor attraction, conferences, language schools, sports tourism, travel agencies, long-term tourism as well as funds for festivals and public events.
However, these are all dependent on the regulations issued by the health authorities. Meanwhile, the Island's economy lost a total of €2.2 billion annual spend due to COVID-19 last year, as Bartolo stated.
Additionally, the Maltese government is holding discussions with the European Commission on plans to allow 'green passports' for vaccinated citizens, which would allow them to travel in Europe without any restrictions.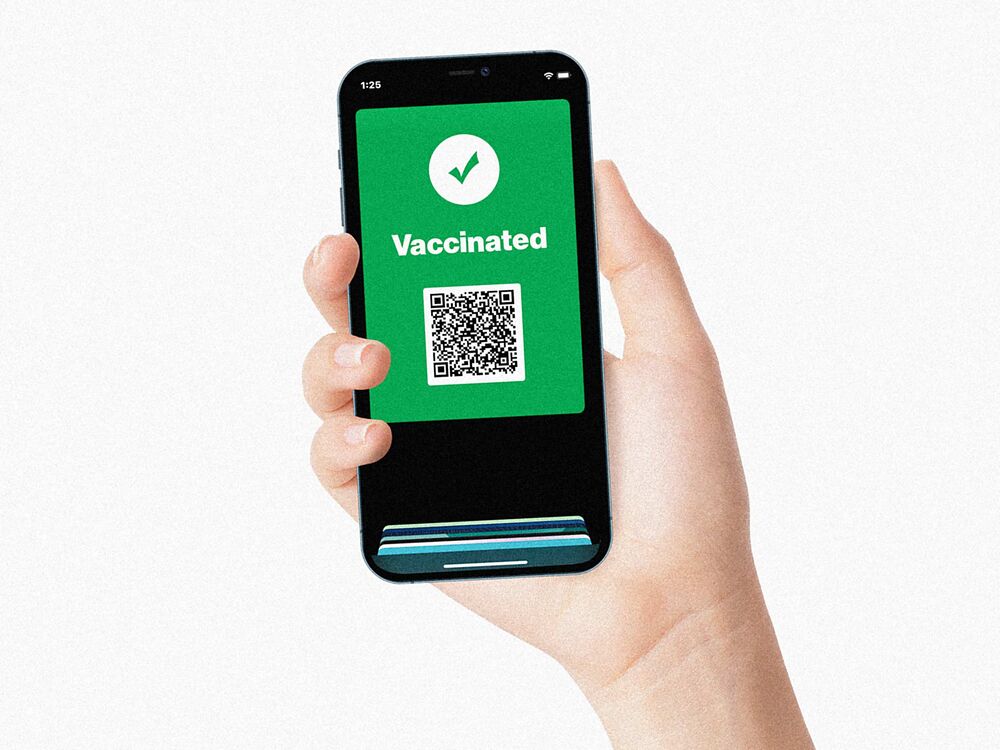 Bartolo also outlined that if discussions are successful, vaccinated tourists will be able to visit Malta by presenting the digital 'green passport', whilst non-vaccinated tourists will have to present a negative PCR COVID-19 test a few hours prior to their flight.
He also emphasized that the UK is one of Malta's most important source of the market, therefore a focus will be placed on British tourists in particular.