We've been hearing a lot about the 'Coronavirus' that has infected thousands of people across the globe, and has, so far, taken hundreds of lives.
Despite no suspected case of the virus in Malta, health authorities are taking all necessary precautions, preparing for the possibility. Screening are being done at the airport whenever someone travels to Malta from China, with plans on how to quarantine patients who may be infected by the virus.
Now, we don't mean to make fun out of such a serious manner … but after seeing this,  we just couldn't not share it with you.
Someone posted an interesting post on RUBS, asking people if the 'Kurunavirus' can enter Malta … and while he did get some serious replies, let's just say people did not hold back…
The poor guy never had a chance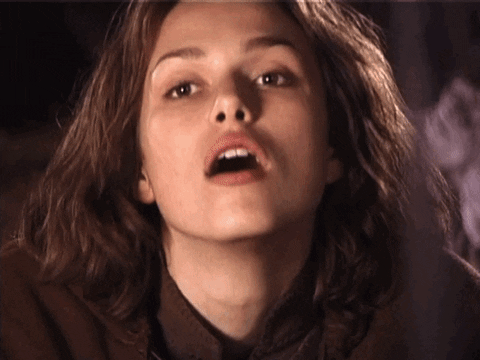 "Normalment fi zmien ir ruzarju."
"Bl-ammont ta' kuruni fil-kunventi, nahseb iva"
"Ma jistax ghax ghandna barrier madwar l-bahar invizibli li jipprotegina"
"Adu ma wassalx is-sale ta AirMalta igifieri ghad fadalu biex jigi il virus"
"Kuruna Virus mil knisja jittiehed?"
"Tilbisx il kuruna minn wara r-regina u ma tiehu xejn….."
"Mal hin daqt jajdulu id-domnavirus"
Some were actually surprised such a question needed to be asked
"Here in Malta everyone thinks that they are immune to what is hitting many countries worldwide."
"Ghaliex le mela ahna xi nies specjali mux bhal haddiehor qedin fi dinja"
"Din x'mistoqsija hi ? Mela mux fdinja wahda qedijn …bit tahlit ta nies li qed jigu ma dumux ma tfaqqa Hawn ukoll."
… I swear, sometimes these things only happen in Malta.
Tag someone who needs to read this.