If, much like mine, your childhood was completely taken over by the Harry Potter book and movie saga, then prepare to be outraged.
Maltese exorcist, Fr Franco Fenech shares with iNews, "the Harry Potter books are full of magic rituals that can invite bad spirits to enter the lives of those who are reading them. It can instigate a curiosity within kids that will lead them to dabble in the occult."
He then goes on to bash a Maltese private school for including the Harry Potter books in their English class curriculum.
"To be clear, no one is going to be possessed by the devil after watching or reading Harry Potter, but this could pique their curiosity and be the beginning of experimentation in regards to the world of the occult," he warned.
And with that, comments from outraged Harry Potter fans all over Malta started flooding in.
Many were just blatantly pissed at the thought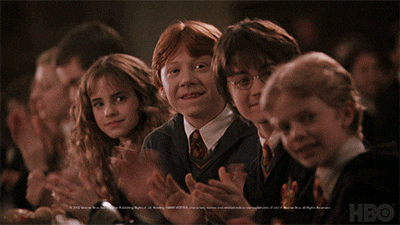 "Harry Potter books have nothing to do with the occult and the things you learn are courage, perseverance, friendship and that good will always win in the end if only you have faith. 'Happiness can be found even in the darkest of times if only you remember to switch on the light' – Albus Dumbledore"
"You mean the books that helped millions of kids improve their English language and literature skills? The books that helped kids get creative and immerse in a spectacular fantasy? The books that created the largest fandom in the world with millions of people coming together? The books that taught about the power of love and friendship? Something which the Bible has failed to do. Go crawl back to your sad convent you muggle."
Some praised the school for giving their curriculum a much needed face lift
"Good job to this school ! Finally getting rid of the depressing novels we were forced to read by finally introducing books like these which are full of positive themes like the importance of friendship, love and bravery."
And some said we need to have a bit more faith in our kids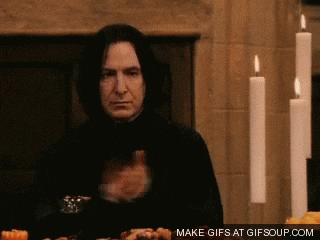 "Let the kids be kids!!!!! What happened to adventures and fantasy?! We killed it all"
"It all depends if you can distinguish between a True Story, or Fiction Movies. I BELIEVE that our children can without any doubt !!!!!!!!!!!"
What do you make of all of this? Let us know in the comments.