Vaccine registrations are now open to those aged 16 and over, marking Malta as the first country in Europe to open up its vaccine registrations to all citizens of age!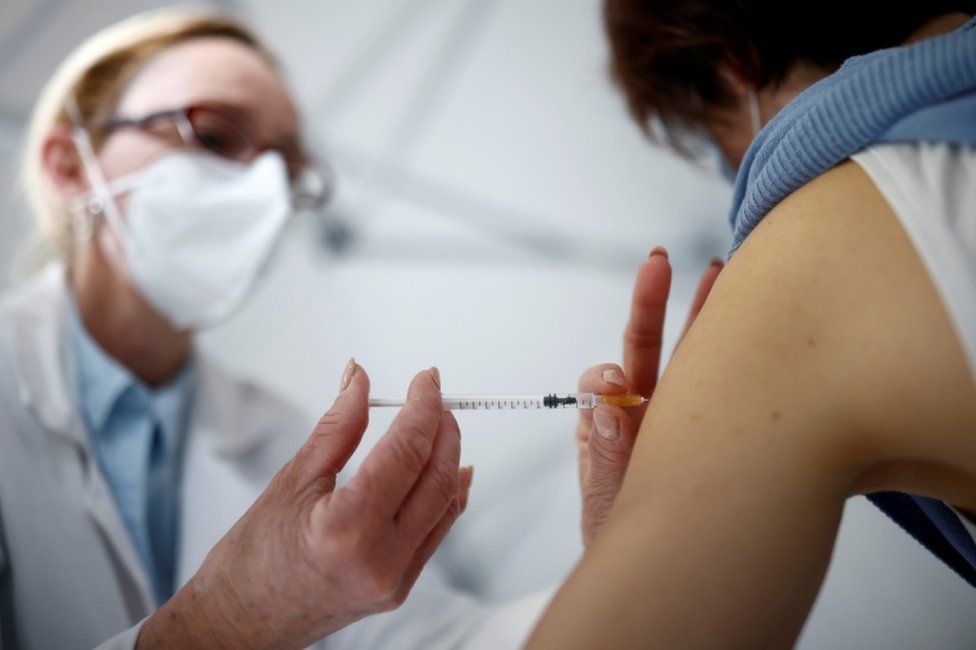 Addressing the weekly press briefing last week, Gauci said that by Monday, Malta will become the first country in the EU to open registration for all adults over the age of 16!
As per the advice of international health authorities, people aged between 16 and 17 will be administered the Pfizer and Moderna vaccines.
Gauci also reassured that Malta has enough vaccines in stock to administer the booster shots to all citizens. These booster jabs will be offered once the European Medicines Authority gives the green light.
Elsewhere, Gauci also remarked that for the second week running, no new covid-19 cases have been registered in elderly care homes.
Gauci also noted that the positivity rate has fallen to 0.2%, while the seven-day moving average stood at 6. In other words, only 0.2% of swab tests resulted in a positive test.