Russia is currently under preparations to restrict entry for citizens from "unfriendly" states into Russia.
This was after the West placed sanctions on Moscow after Russian President Vladimir Putin sent out his troops to Ukraine. Putin then created a list of countries which he considers "unfriendly" which includes all the EU states, Britain and the US.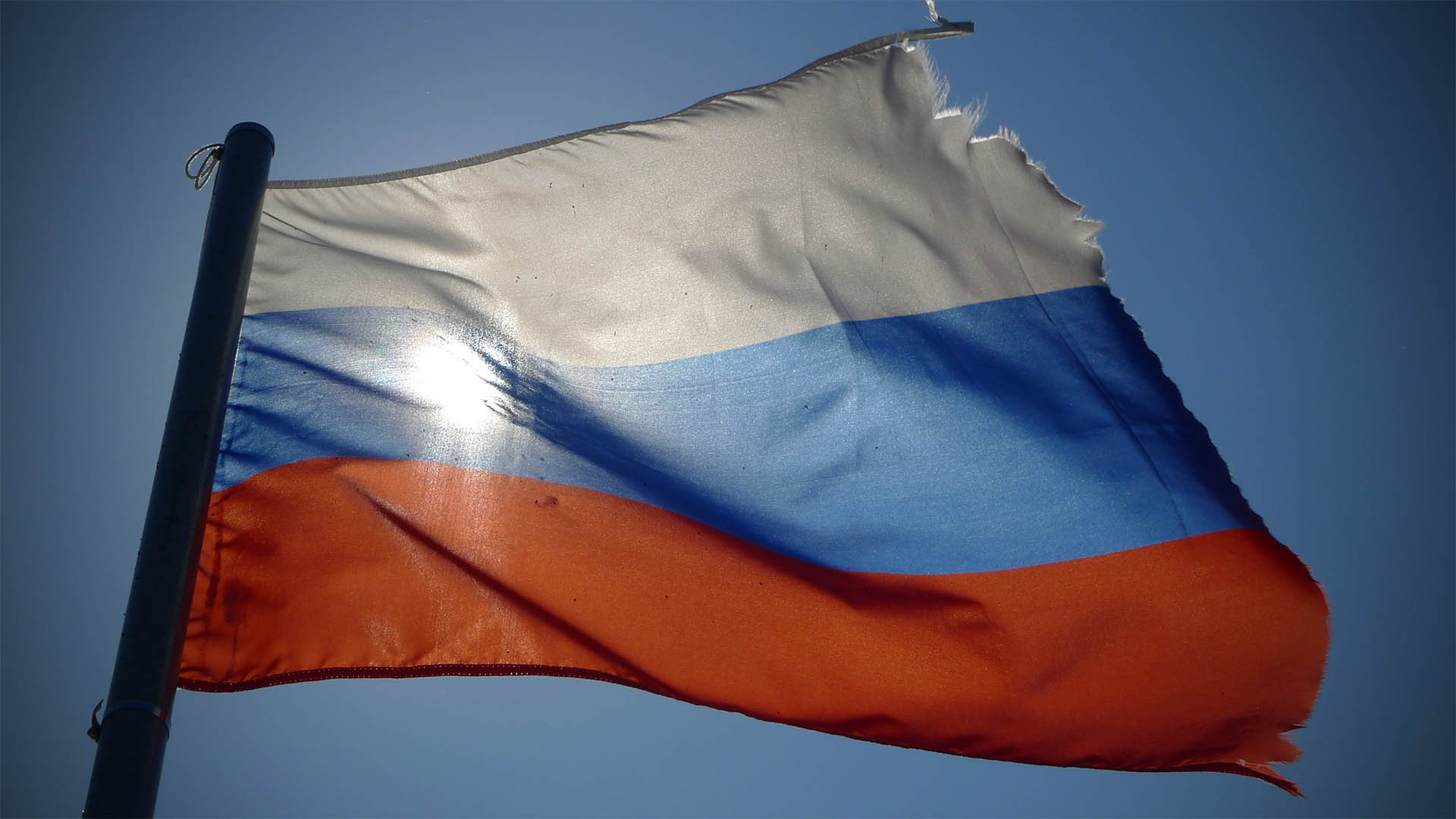 Other countries with limited access to Russia are Australia, Canada, Japan and South Korea.
Foreign Minister Sergei Lavrov said that a presidential decree is currently being developed regarding the measures against these "unfriendly" states. He said that this decree "will introduce a number of restrictions on entry into Russia."