Due to the infamous, ongoing coronavirus pandemic, The Grid will now be moving the scheduled date of the Grid Main Event from May 29 to the provisional date of August 28, 2021. All entries will be moved automatically.
In the meantime, The Grid is evaluating all options, and following the government announcement to have all the population vaccinated by August, they feel reassured that this is the best option to safeguard participants.
However, should it be the case that the government persists in not allowing mass events to take place, The Grid will work to find a new date and automatically transfer any entries onto the new set date too!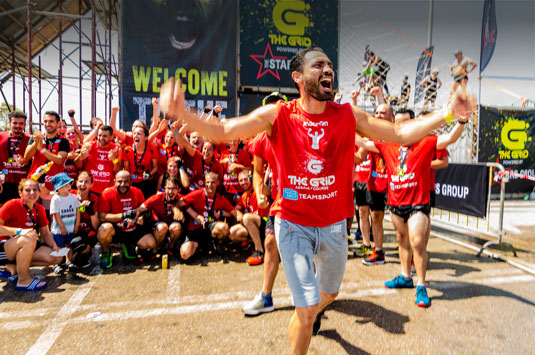 In the case that you cannot make the new date set in August, you can contact The Grid so they can either transfer your entry onto another Grid Main or Sprint event, transfer your entry onto another participant for free, or you can request a non-expirable voucher with the ticket entry value to use at your disposal.
Above all, The Grid is trying their utmost to support the best interests of not just their participants, but their sponsors and team members who have helped them over the years too, writing, 'We hope you that you are all training and keeping motivated, and safe throughout this tough period.'
If you need to request any more information, you can email [email protected]