Madeleine McCann's family is marking the 18th birthday of their missing daughter, just over 14 years since her disappearance whilst on holiday in Portugal in 2007.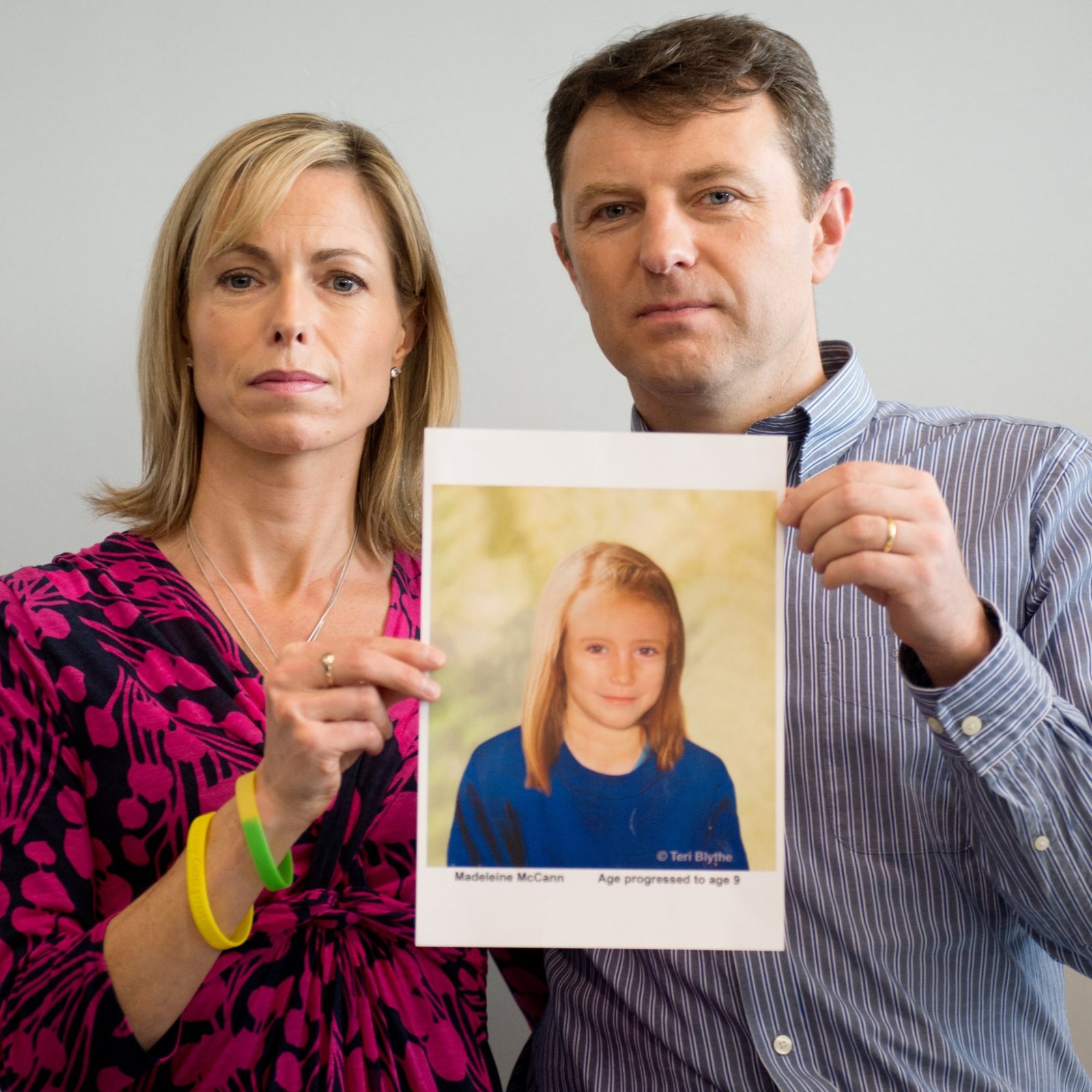 Her disappearance, just days before her fourth birthday, sparked a substantial search effort and an international media frenzy. However, no trace of her has ever been found.
At the time, the News of the World tabloid offered €1.7 million for any information that might lead to Madeleine's return and advertised the reward on a huge inflatable billboard.
A source close to the family shared that the McCanns were very private people and would only comment once there was a major development in the case, adding that their priority was to protect Madeleine's younger brother and sister from the media spotlight.
Last week, Kate and Gerry McCann wrote of the years that had been 'lost or stolen' with their daughter, adding that they 'hang on to the hope, however small, that we will see Madeleine again'.
At present, German investigators have identified a convicted sex offender, Christian B., as a prime suspect. Reports in the British press earlier this month claimed that German police had hoped to charge him with a 2004 rape, carried out just half an hour away from where Madeleine went missing.
Christian B. is currently serving a seven-year sentence in prison for the rape of a 72-year-old American in Praia da Luz in 2005. Meanwhile, investigations are still ongoing.