18-year-old musician Luke Chappell sat down with Jake on Malta's Top 10 to talk major music deal, upcoming releases, and where he's headed from here on out…
Ever since stepping out of the X Factor, Chappell has been growing and glowing into the singer and song writer he's always wanted to be. And after making a hit with Lonely Again – which reached over 5 million streams on Spotify, by the way – Chappell dropped Pull Me Down.
As Jake remarked, this showed audiences a totally different side to Chappell and his music. As the singer then shared, 'I just wanted to experiment with my music… I tested it and people liked it'. Chappell also clarified that he tends to lean more towards an indie, sad boy sound – and that's what we should be expecting more of too!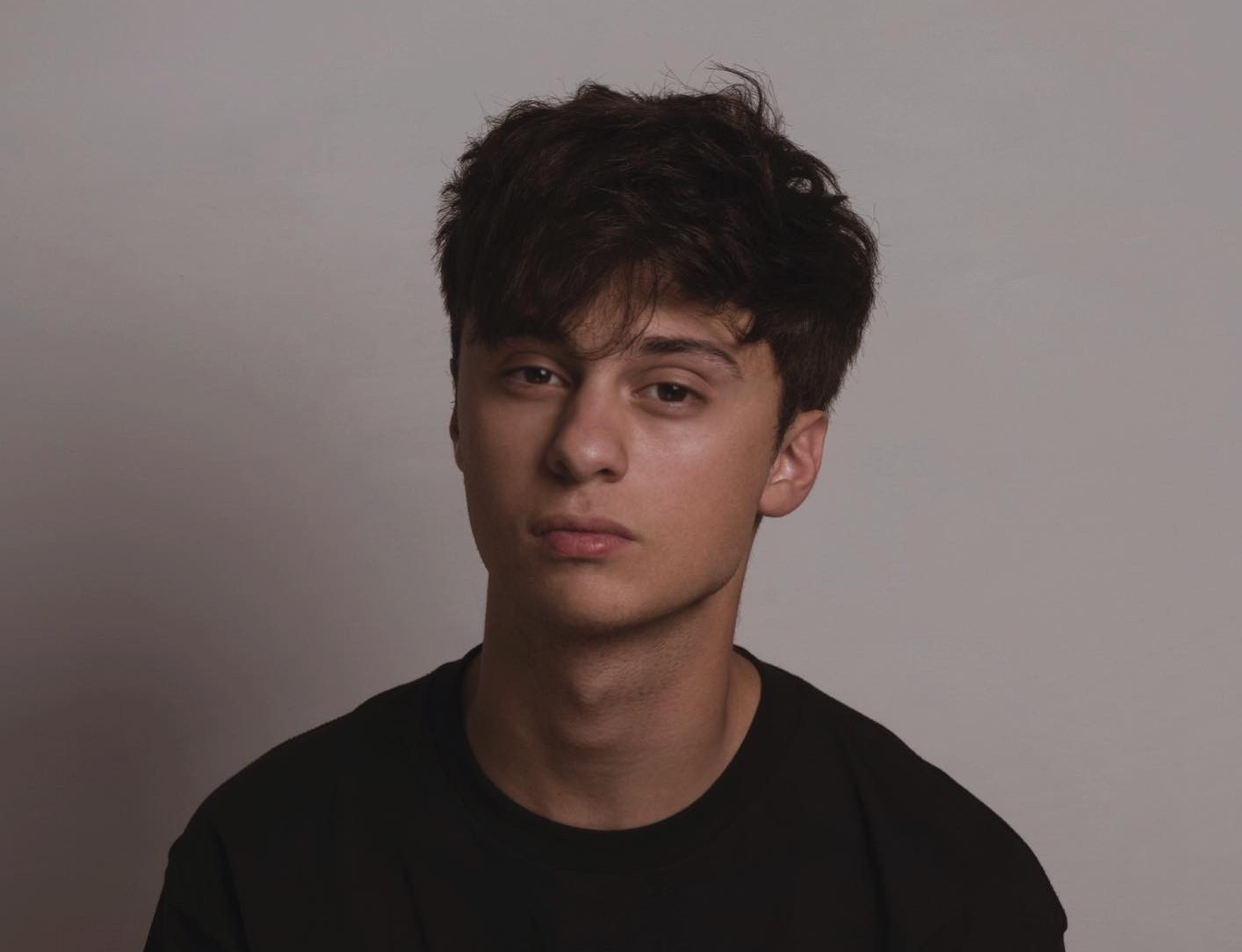 Chappell went on to explain that the market for him is more US-based, which explains why he's just signed a distribution deal with American Sony Music…
Previously, the singer was signed with another record label but not as an artist, rather as a single. Now though, Chappell's new deal focuses on his upcoming track 'Hold On, which he worked on alongside insynk and is expected to drop on August 27th
Talking about the upcoming track, Chappell added 'I've been dealing with a lot of difficult moments that had me repressing my emotions for a long time. The only way for me to deal with my emotions is either ignoring them until they eventually go away, which really and truly never works out. So I just write them on a journal and turn them into lyrics, that way I'm dealing with it head on.'
If you've been following Chappell for a while, then you know that his ultimate dream has always been to make it in LA. However, given the whole covid situation, Chappell shared that that dream will have to wait for now.
Luke is set to release more music in the upcoming months, as well as a massive project later on this year.