Calling all Lucifer fans! We might only be half-way through the fifth season, but look like we're already being teased about what to expect for the show's sixth (and final) season – but by the looks of the episode titles, it's not going to be a happy ending…
😱 Gasp, can it be? Say it isn't so! This is just so unfair– and right before Christmas! This has to be explained, #LloydGilyardJr 😬 Explained!!! pic.twitter.com/0CmSx2Yvta

— Lucifer Writers Room (@LUCIFERwriters) December 22, 2020
As shared through the official Lucifer Writers' Room account, the title of the fifth episode of season 6 titles 'The Murder of Lucifer Morningstar'.
Now we have no clue if this is legit or if the show is just poking fun at us and our favourite fallen angel…
What? 😳 How did we get to our #Lucifer 607 title already? Savor this title clue, devils: "M* *e** ****d" 😈🥂

— Lucifer Writers Room (@LUCIFERwriters) December 28, 2020
Meanwhile, the fifth season has had some campy fun in inverting its usual themes, having featured a musical episode, a black and white episode, and even the introduction of Lucifer's evil twin brother – are you out of breath yet?
As for the final season, production is yet to commence – after coronavirus restrictions begin to ease. We'll also be seeing some impressive guest stars such as Merrin Dungey and Deadpool's Brianna Hildebrand.
Despite its popularity across the globe, Lucifer was regretfully cancelled in 2018. Tom Ellis also shared, 'I know we're the Lazarus of TV shows, but this is definitely going to be the final season,' he told The Guardian.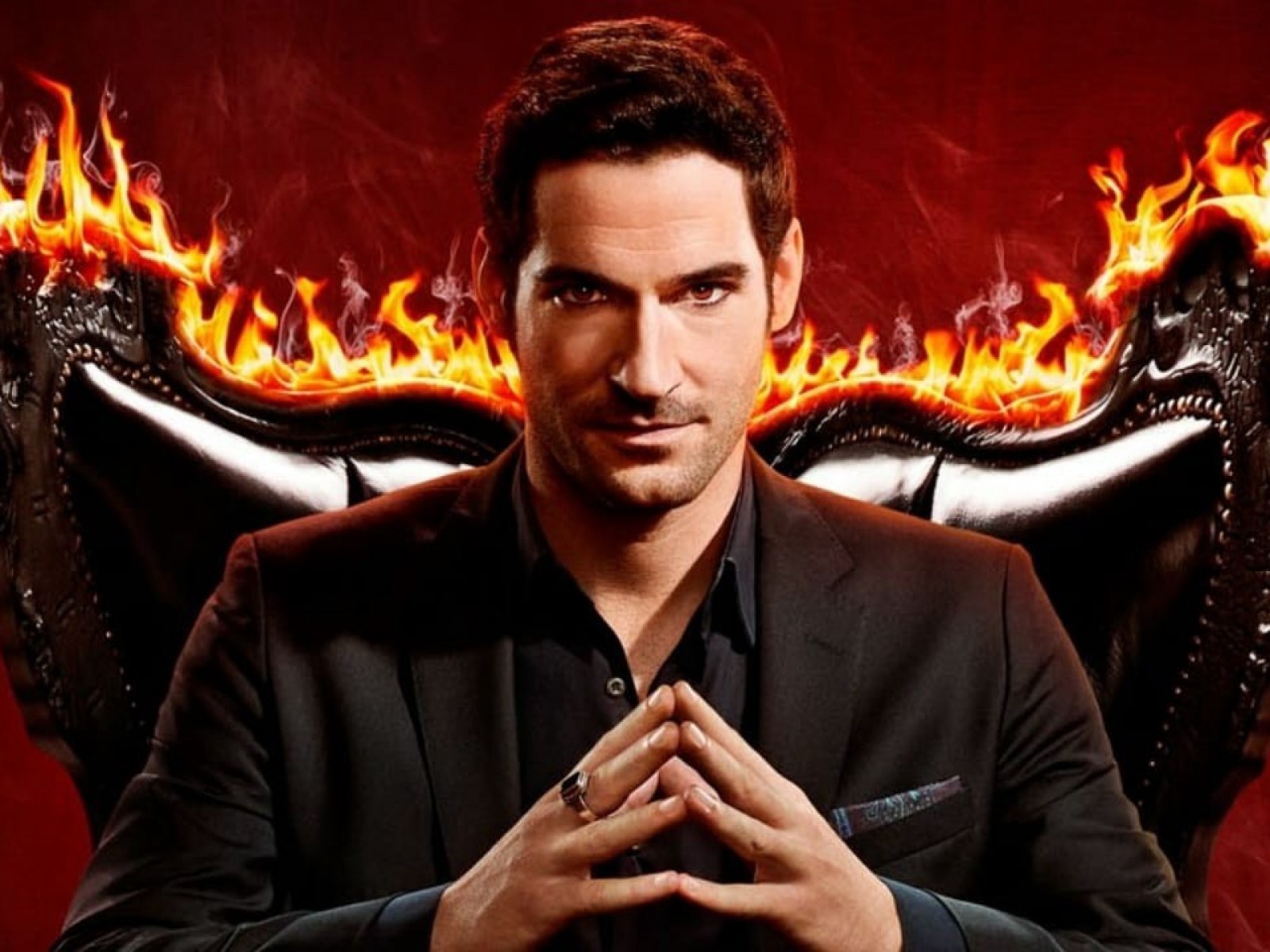 But don't cry just yet! We have the second half of season 5 of Lucifer to enjoy and the last season which will consist of 10 episodes.