If you've watched the movie 'Call Me By Your Name' you're no stranger to Italian filmmaker and genius, Luca Guadagnino. After directing the Oscar-winning movie in 2017, Luca has received nothing but praise for his artistic and immersive visuals in cinematography.
Although a sequel to the movie seems to be nowhere close, we have been blessed nonetheless with an 8-episode series on HBO, called 'We Are Who We Are'. It explores friendship, identity, and all the ups and downs of being a teenager…
The coming-of-age series is set on an American military base in Chioggia, Italy. It focuses on Fraser, a 14-year-old boy who moves to the base with his mothers from New York. There, he meets Sarah and her friends, and together, they explore their identities, first love, and the anguish and exhilaration that comes with teenage years.
"We Are Who We Are" Luca Guadagnino (2020) **** #wearewhoweare #HBO #skyatlantic #lucaguadagnino #chloesevigny #jackdylangrazer pic.twitter.com/uHw3ObNuY7

— Renato Champion (@ChampionRenato) January 4, 2021
The visuals and atmosphere have a lot in common with 'Call Me By Your Name,' making us appreciate Luca's work along the way. It is as profound as it is poetic and lyrical and leaves nothing to be desired.
Since its release in late 2020, it has received numerous positive reviews as well as praise for young actors Jack Dylan Grazer and Jordan Kristine Seamón. When interviewed, Luca described it by saying "he drinks like a drunkard and she wants to change sex."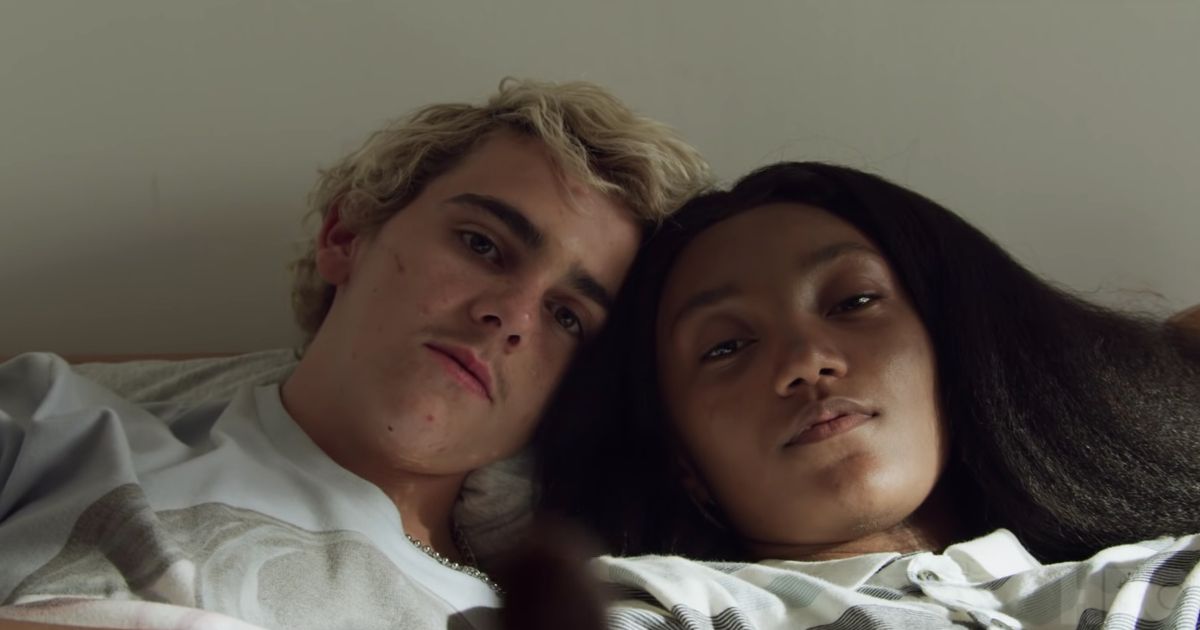 As with his other films, it is autobiographical and probably resonates with a lot of today's youths as well. It's definitely worth a watch!