Netflix's latest original film Seaspiracy delves into the environmental impact of fishing, unravelling the hard-hitting truths about the environmental destruction of our oceans and marine life caused by human action.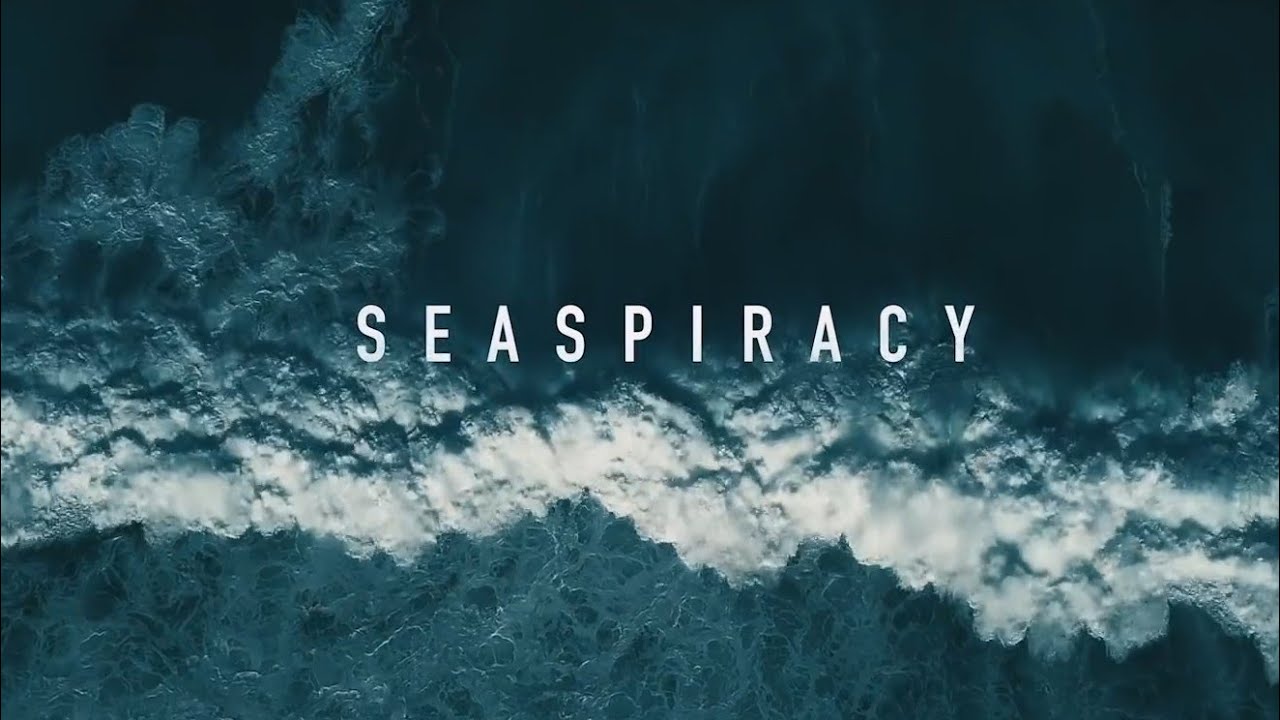 So, if you've loved Netflix's eye-opening documentary, Seaspiracy – and in honour of Earth Month – then you'll love watching these equally empowering films that aid you in making conscious choices to help protect our planet…
Cowspiracy: The Sustainability Secret
Directed by the same directors of Seaspiracy – aka Kip Andersen and Keegan Kuhn – Cowspiracy: The Sustainability Secret looks into the effects of animal agriculture on the environment, as well as environmental organisations' policies on the matter. The documentary also follows global warming, water use, deforestation, and ocean dead zones.
Chasing Coral
Chasing Coral exposes the bleaching events that lead to the disappearance of coral reefs and was created by a collective of divers, scientists, renowned marine biologists, and photographers.
A Plastic Ocean
The negative impact of plastic on the environment is no secret and has been a major issue globally for years. This film, directed by journalist Craig Leeson, examines the devastating effects of plastic pollution – primarily on marine life.
The Ivory Game
Created by award-winning director Richard Ladkani and Academy Award-nominated director Kief Davidson, The Ivory Game uncovers the corrupt and unethical global network of ivory trafficking. The two went undercover for 16 months, with a team of intelligence operatives, undercover activists, frontline rangers, and conservationists.
Before The Flood
This documentary looks into the alarming effects of climate change, such as rising sea levels, and is directed by Fisher Stevens and produced by Leonardo DiCaprio, James Packer, Brett Ratner, Trevor Davidoski, and Jennifer Davisson Killoran.
The Cove
This Oscar-winning documentary follows former dolphin trainer and activist Ric O'Barry, who recorded the dolphin hunting practices in Wakayama, Japan. Parts of the film were actually secretly documented in 2007, illustrating the number of dolphins being killed in the Taiji dolphin drive hunt. Ultimately, it reveals that 23,000 dolphins and porpoises were killed in Japan annually.