Apple is expected to release a more durable version of its Lightning chargers as a way of tackling its fraying charging cables.
According to a report, the company has been approved to patent a more flexible, durable version of its Lightning charging cable, primarily since this is a common problem among Apple users.
The new cords are overall expected to be less prone to fraying and breakage, even the patent is called 'cable with varied flexibility', suggesting the use of several kinds of polymers to increase flexibility whilst preventing breaks.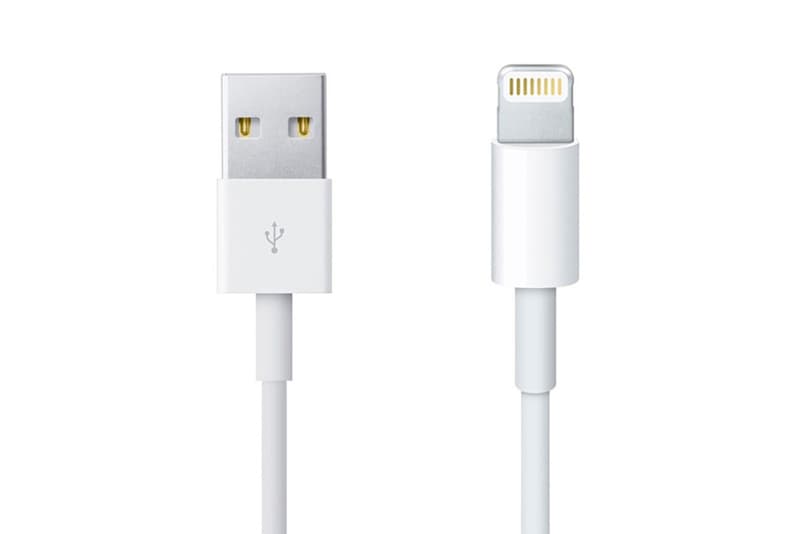 The patent also states that the additional piece of plastic at the end of the cable, originally introduced to prevent fraying, doesn't actually work.