Over the past few months, we've been seeing people's skills flourish. Some have been busy cooking, some have resorted to making the odd bit and bob, some have even managed to watch the entirety of Netflix in all of one month.
Finding a useful way of using your time has proven to be a challenge within itself amidst the pandemic that has hit our island. And if we're being honest, the postman, who you are on first name basis with at this point, has grown tired of seeing your excited face every other day that he visits to deliver your latest online purchase.
The current COVID-19 pandemic has most likely left a couple of us short on cash, and not much of an option when it comes to earning some.
If only there was a way to grow your money in these difficult times …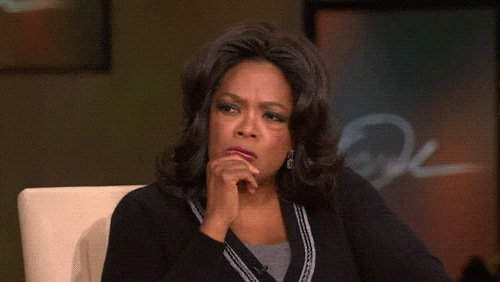 Enter CC Trader – the live trading platform and your ticket to endless investing opportunities under one platform.
Revamped to offer a new and improved trading experience, CC Trader is connected to over 14 exchanges giving you access to over 14,000 instruments and the ability to trade shares, bonds and ETFs available on over 40 international stock exchanges such as the US, Canadian, European, Asian and African markets. You can also invest in over 1,400 funds from the world's top fund houses like the full range of CC SICAV funds which have returned double digits during 2019.
Its award-winning features include a quick, efficient and streamlined onboarding experience that can get you started within minutes and easy login using just your mobile number and passcode. At the same time, security is robust thanks to two-factor authentication. Other highlights include price alerts and customised push notifications, as well as the ability to deposit your dividends into your CC Trader wallet or directly to your bank account.
You can also vote and have your say on how the product develops down the line since the platform's roadmap is free for all to browse, while you can also join the CC Trader community where you'll find answers to FAQs and a forum where you can connect with others. And to top it all off, opening an account is free of charge and no deposits are required, making it the ideal platform for trading anywhere, anytime.
Ready to take on the markets and start trading in real time? Download the app from the Android or Apple App Store or visit https://live.cctrader.com from any browser to sign up.
CC Trader is powered by Calamatta Cuschieri, the largest local financial services company that pioneered the Maltese financial services industry in 1972.
---
Brought to you by: