Professor Alfred Gatt, who works in paediatric care, is urging the education authorities to not only increase the number of PE lessons but to make these longer and more intense in an effort to help tackle Malta's problem with obese children.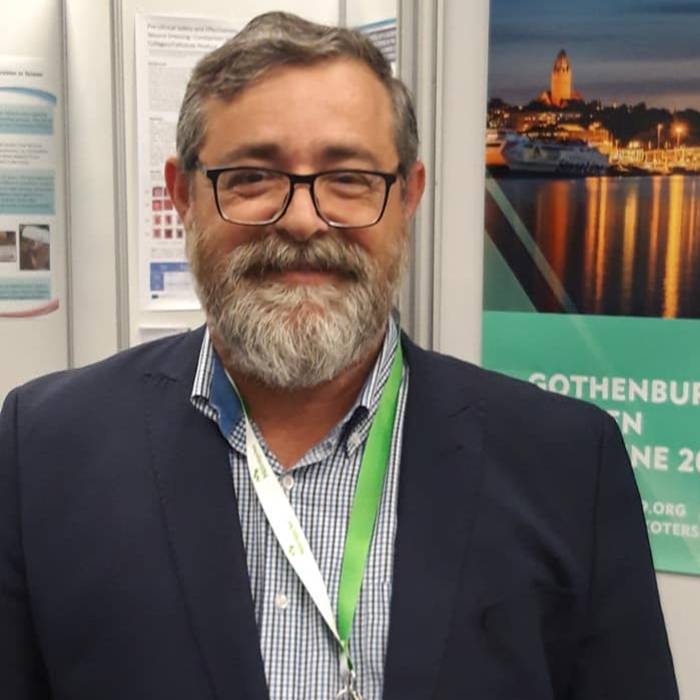 Profs. Gatt has concluded this study jointly between the University of Malta and the University of Staffordshire. The study was carried out among 120 boys and girls in the 9-10 age group, and it emerged that those who followed specialised training saw a drop in weight more than those who followed normal PE lessons.
At present, the average in physical education in secondary schools stands at 31 hours, whereas this goes up to 108 hours in France.
Estimated according to statistics, it is reckoned that 40% of children in primary and 42.6% of those in secondary are overweight.
Malta spends 70 million euros annually in order to tackle obesity-related complications.