Despite 320 loggerhead turtles having hatched in Malta and Gozo over summer last year, environmentalists are yet to come across a single turtle nest this year, as fears over the impact of climate change surge.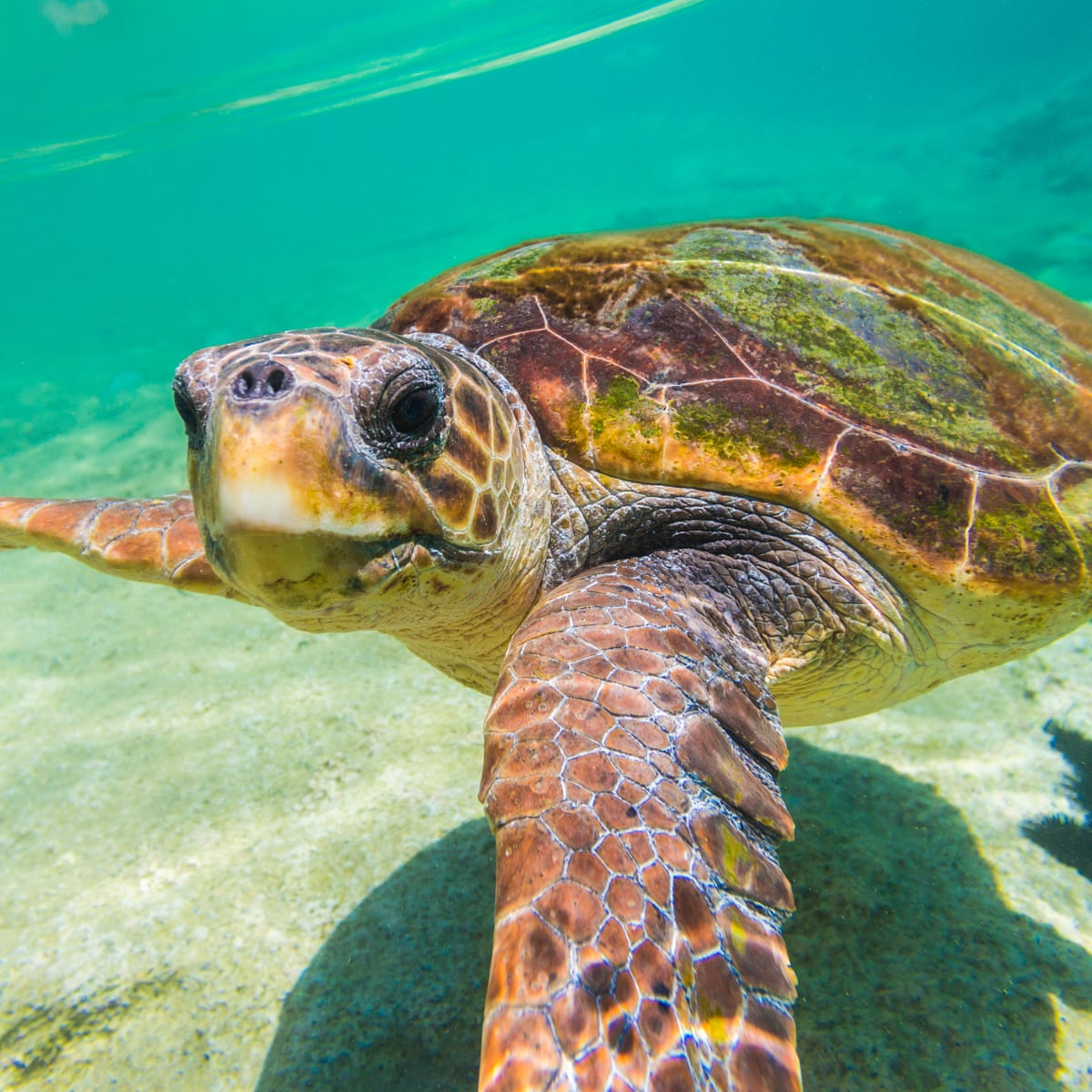 Surprisingly, 2020 was the most successful turtle nesting season in local recorded history. But with just a few weeks of summer left this season, there is little hope of reaching last year's figures.
Nature Trust Malta head Vince Attard even explained that the main reason behind this is believed to lie in climate change. Higher sea temperatures mean fish and turtles are more likely to move towards cooler waters closer to countries north of Malta.
'For instance, Sicily and Italy witnessed an increase in turtle nests this year,' Attard said. 'Unfortunately, climate change will bring many such changes,' he added.
Like the rest of the Southern Mediterranean, Malta has been seeing a surge in unbearable temperatures since June.
According to Attard, closures and measures related to the pandemic could also have played a part in preventing the turtles from laying their eggs on Malta's beaches. He explained, 'This year, beaches were more crowded than usual and were full of noise and light pollution.'
'The fact that bars were closed because of COVID-19 meant more people sought out the beaches to enjoy their time,' Attard added.
The species of the loggerhead turtle is classified as globally endangered and is also protected by national and international legislation.