Roughly three nurses are quitting their jobs at Mater Dei Hospital every week, as union chief Paul Pace has stated.
Several nurses are resigning from their jobs to work in the UK and Ireland, where foreign nurses are being welcomed with free accommodation, better pay, and promised citizenship for themselves and their families.
The head of the Malta Union of Midwives and Nurses (MUMN) pointed towards burnout, stress, and the lack of new recruits for aggravating the problem. 'The work has become tiring and overwhelming and, apart from poaching by countries offering better conditions, we also have people nearing retirement who have simply had enough.', Pace added.
According to EU data from 2019, there were less than 4,000 nurses working across the Maltese Islands, and this number is expected to have dropped further over the last two years. Roughly 15% of these nurses are also third-country nationals, primarily from India and Pakistan.
Pace went on to explain how roughly 130 nurses graduated in 2020, with more than 20 furthering their studies instead of joining the work force, and that these numbers 'simply do not cover the shortages'.
'To make matters worse, we are not even retaining young people who have spent years studying. Why would they stay here if in other countries new recruits are paid more than those who have been in the job here for over 30 years', he continued.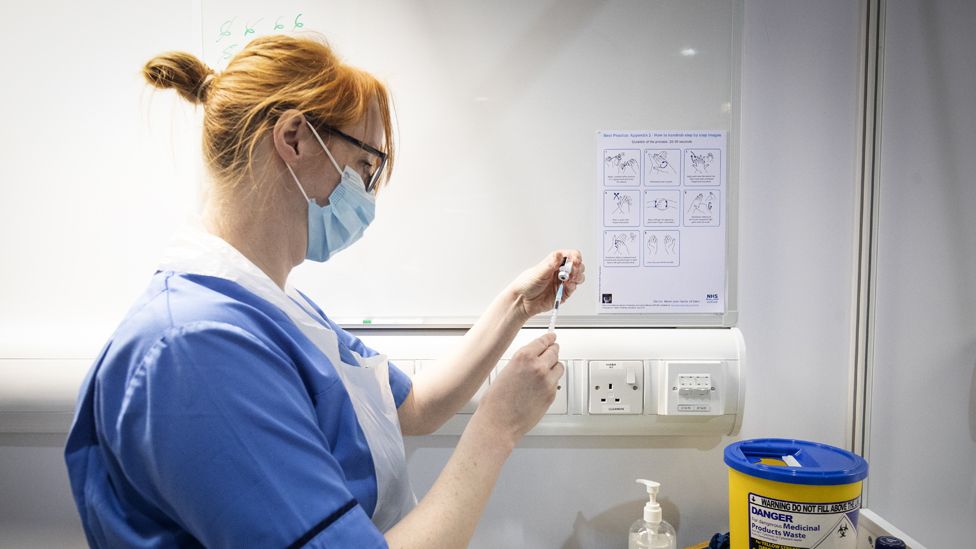 The pandemic didn't help either. Pace even insisted that COVID-19 had the opposite effect and that fewer people are now interested in working in nursing.