Combining elements from Apple's classic AirPods and AirPods Pro, the third generation AirPods design has now been revealed…
Alleged Leaked Image Claims to Show Third-Generation AirPods and Case https://t.co/04Tj4F03CR by @SamiFathi_ pic.twitter.com/rvHCvoQY4G

— MacRumors.com (@MacRumors) February 21, 2021
Following months of rumours and speculations about Apple's third-generation AirPods, a leaked image allegedly depicting the earphones is giving customers a closer look at the upcoming gadget…
The photo was shared on Twitter by a tech news outlet, MacRumours, seemingly confirming reports that the new AirPods serve as a "middle ground" between the tech giant's second-gen wireless earphones and the in-ear AirPods Pro.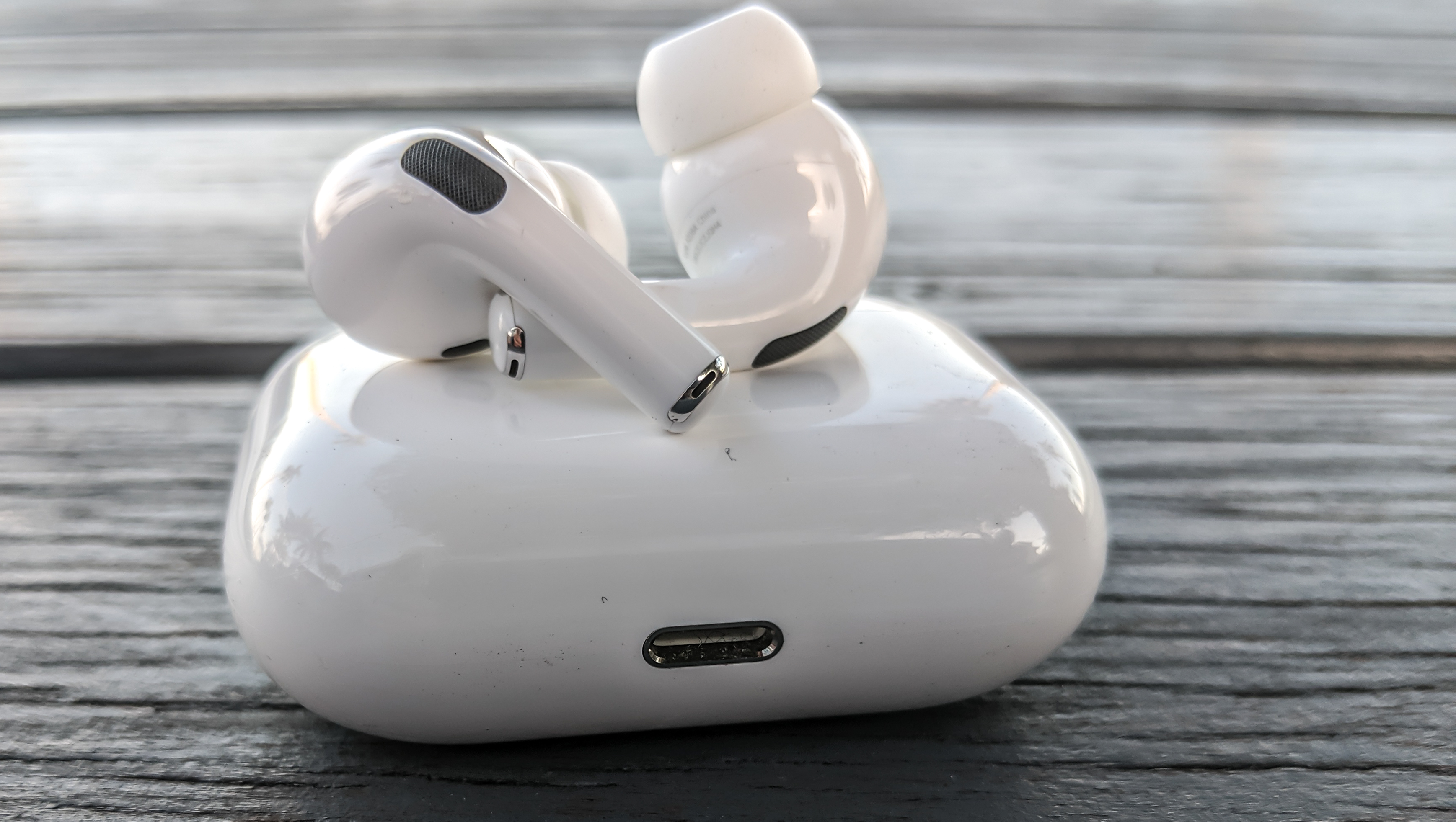 The third-generation AirPods have an elongated, rectangular case – mirroring the design of the AirPods Pro – while the earbuds, designed without silicone tips, resemble the classic AirPods.
Hesitantly dubbed as "AirPods Pro Lite," the model is expected for release in March.