People now have until the end of March to give their feedback about the current condominium legislation and how they personally think the over-two-decades-old law could be enhanced, which has been amended four times.
Justice Minister Edward Zammit Lewis confirmed that the government will table a Bill regulating residential common areas by June and enact new legislation by the end of 2021.
The annual general meeting rules could also be revised as condominiums have become more complicated, while other issues – such as how contractors can maintain full ownership of common areas or litigation – will also be addressed.
Zammit Lewis added, 'It's not very healthy for people living in the same community to end up in litigation. When we launched the rent law we had addressed this issue by introducing compulsory mediation,'.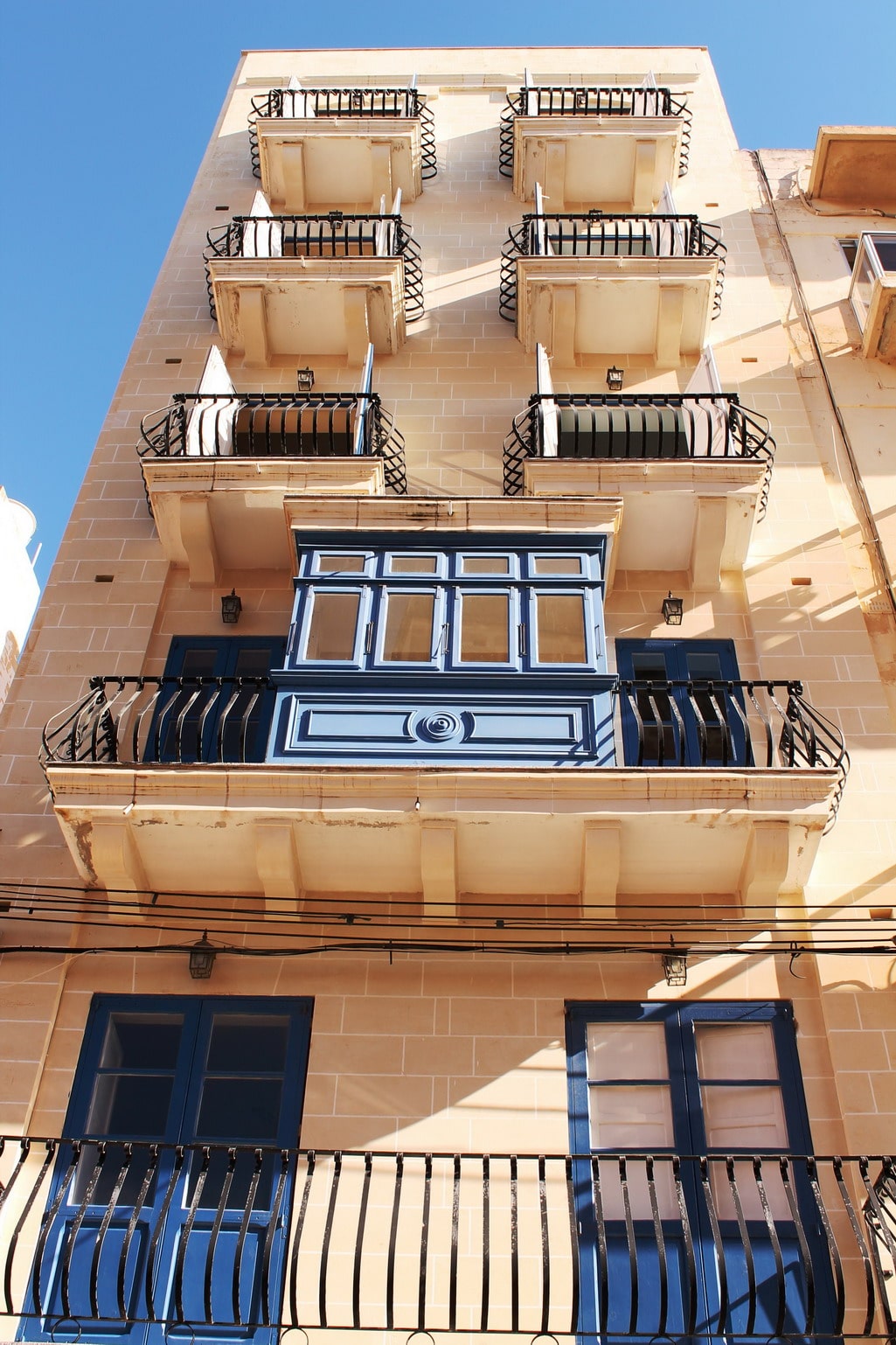 Andrew Cauchi also told a press conference launching the public consultation that by law, a block of more than three units should appoint an administrator to up-keep the common areas.
The owners or tenants should also meet this administrator monthly to approve estimates and agree or disagree on courses of action to address any issues that may arise. Presently, this type of meeting can occur if two-thirds of all common area owners turn up for it.
He added that the new legislation is meant to address and reflect more modern realities, especially since most local residents live in apartments, as pointed out by Parliamentary Secretary, Alex Muscat.