So it was brought to my knowledge that each category is going to have a full episode for their six chair challenge, and I'm guessing the judges houses will take another two episodes which basically means … we're not getting a Christmas themed live show.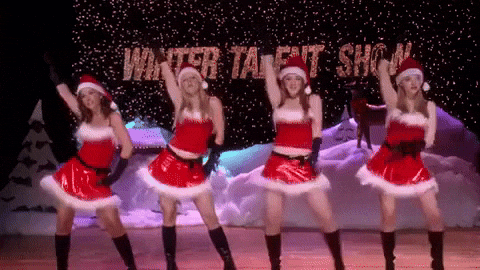 You guys I need a moment to emotionally process this.
And before we start …
some comments on the elephant in the room …
This iconic moment:
My grades once I started uni:
Me on the bus every time it brakes:
ok, moving on …
All we've wanted from Marija since that Superbass performance was more rapping
Marija giving the public what they deserve.
"hemm in-nies bilwieqfa hemmhekk" heheh you can't relate, can you?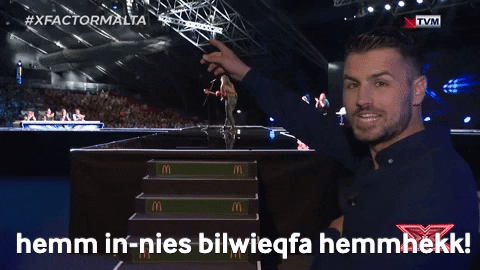 Awhhh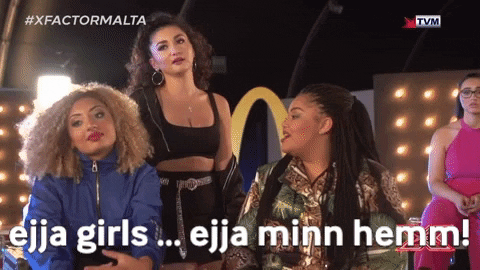 Girls supporting girls!
Julia's singing a Bridget Mendler song and she's honestly living my 12 year old Disney Channel-loving dreams.
Karin Duff giving us dangerous *warden vibes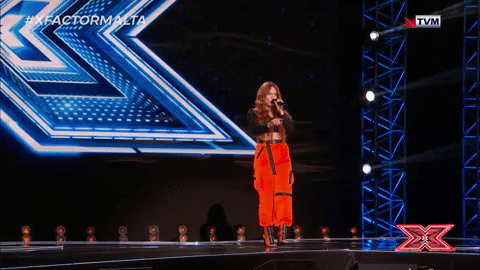 the warden walking to your car when you park on a double line
Karin thought she could add 500 runs, wear bright pants and do this little shoulder dance and we wouldn't notice she dodged the high note.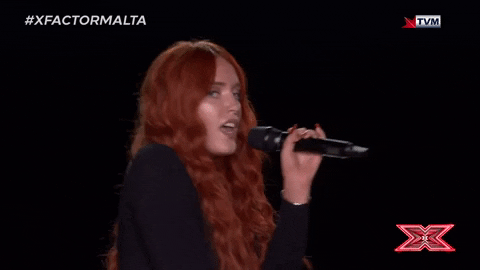 Nothing personal Karin, Ariana just feeds us too well.
Me spending my all stipend on food and clothes in the first week.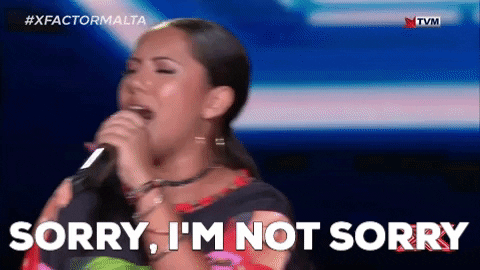 "you can't bring food in the lecture theatre"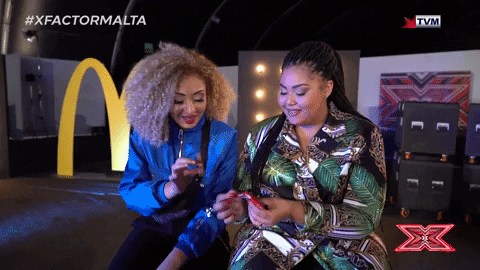 Aaand Ira gave all her chairs to the first six performers, as we all knew would happen.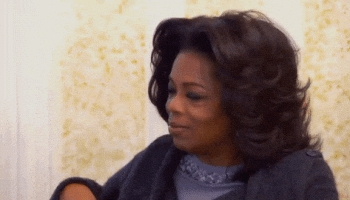 Me @ every contestant unnecessarily slowing down a pop song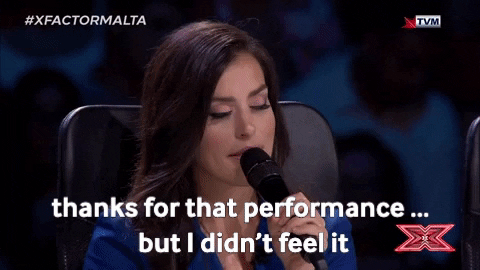 Girls it's 10PM please, qajmuni.
The locals vibing to side to side, having no idea what it's about lmao.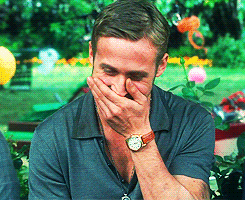 Me criticising everyone's singing, despite having absolutely no vocal ability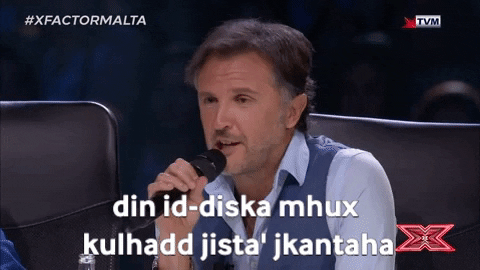 I got excited because destiny was going to sing a pop song for once, then it starts and it's a ballad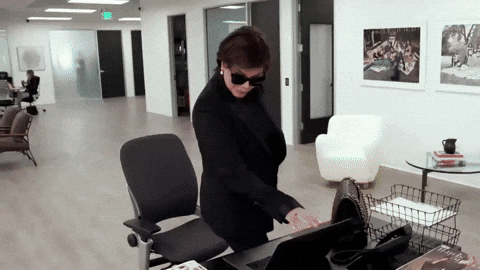 Wait I spoke too soon
This high note called me talentless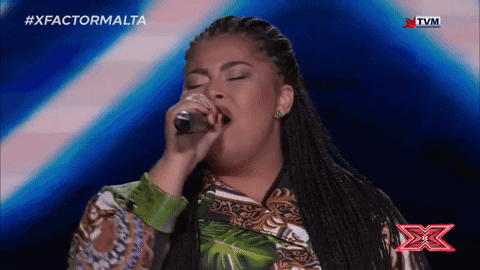 Also what I look like when I think I'm yawning discreetly
Ben really took that fall hard, huh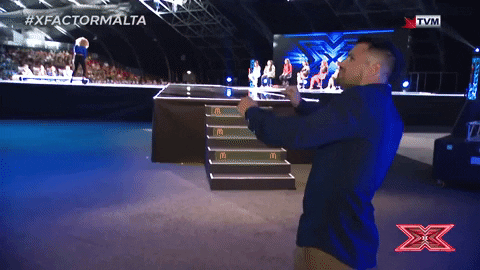 Me eating my first meal at 5PM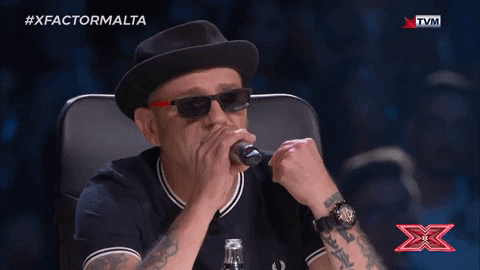 That … was an emotional roller coaster, and I can't wait to watch Howard not falling for peer pressure next week.