Are we at the live shows yet?
Matt Blxck starting us up with shoes brighter than my future.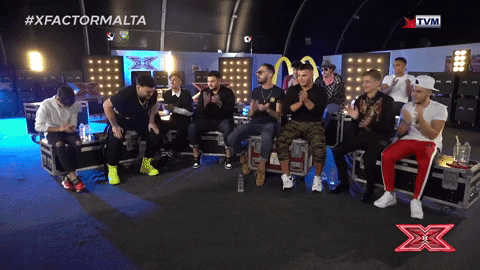 Ray and Ira dancing.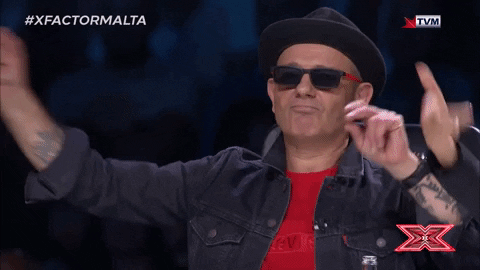 that's it. that's the comment.
(shoes aside) What did he do? HE. DID.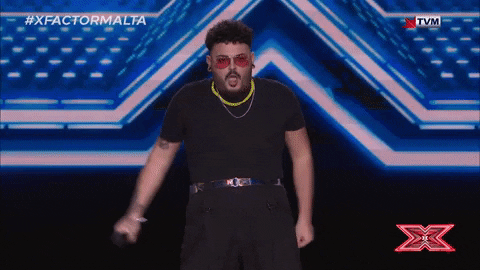 Matt gave us a full performance ALONE ON STAGE, I can't imagine what he'll be like in the live shows with dancers and visuals.
How funny we have the same answer to this question.




Props for the outfit and all but … what would you even put in a fanny pack for the six chair challenge?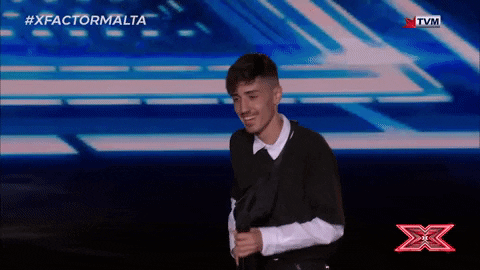 Gum?? Or perhaps … PRODUCT PLACEMENT KITKATS TO SHARE BACKSTAGE??
Not gonna lie of all the judges Ray was not the one I was expecting to not give all 6 chairs to the first 6 performers.
They are not having any part of this product placement today.
"eat?? at a time like this?? bro"
I'm honestly out of breath just watching Dayle jumping around on stage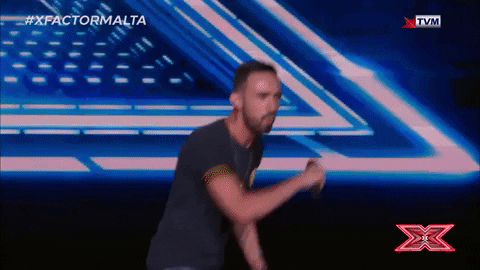 Imagine having this much energy. A concept.
I feel like Dav Jr.'s greatest accomplishment yet is managing to get Ray to take off his sunglasses.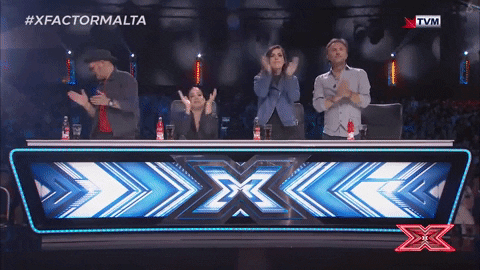 The performance was good too, I guess …
Me watching half these performances tonight:

I mean I'm never this savage but … what happened with the boys tonight? Were these the only 12 boys that auditioned or something cause some of these performances …… oof.
thank GOD, a vocalist, finally.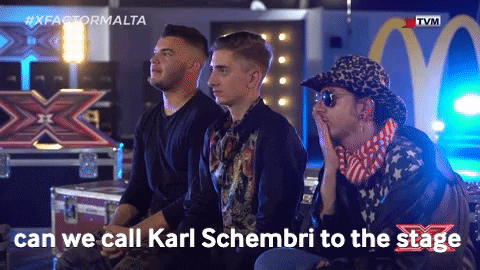 And now … a compilation of Dav. Jr's many faces reacting to Karl's performance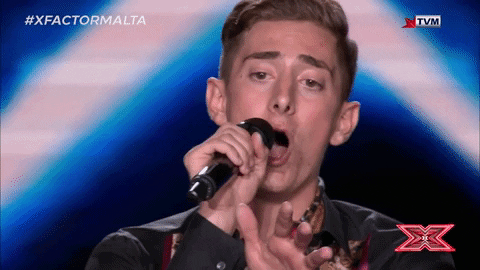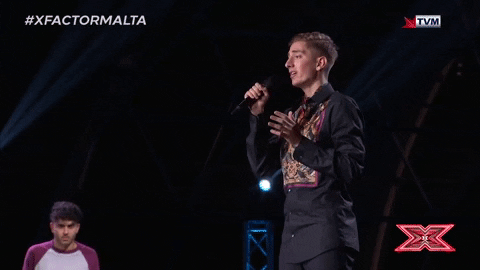 My thoughts exactly. Especially the last one. That was legit me as I was watching him hit those high notes!!!
I mean, that was one hell of a performance. Karl smashed it!
That's right young man, you grab that chair and don't you dare budge.
Me trying not to be mean in these commentaries: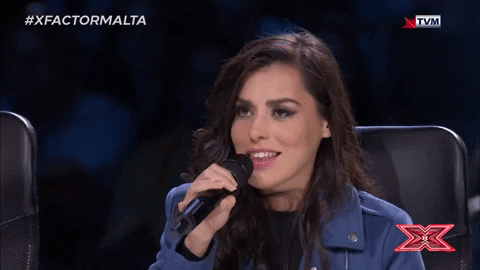 me after eating a carb: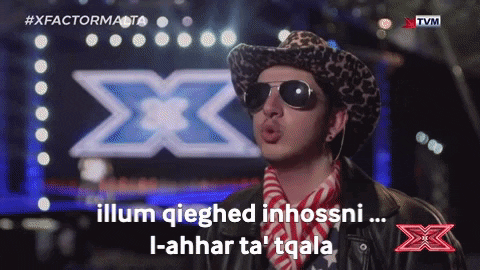 also the Magic Mike music in the background is worrying me …
Planning an outfit in your head vs. when you actually try it on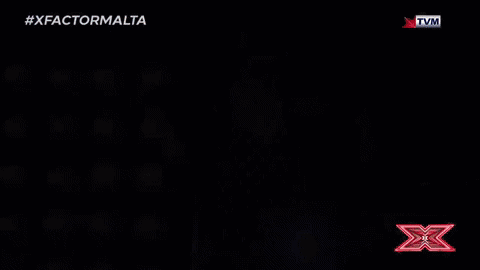 Lil Nas X, who?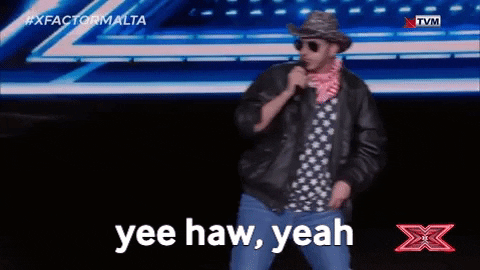 "drop your weapon"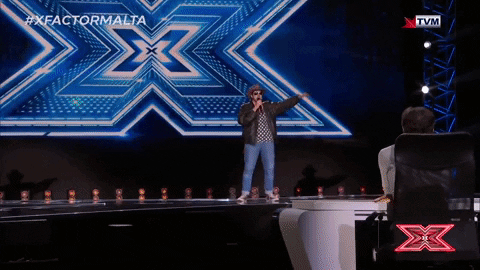 The Magic Mike music makes sense now.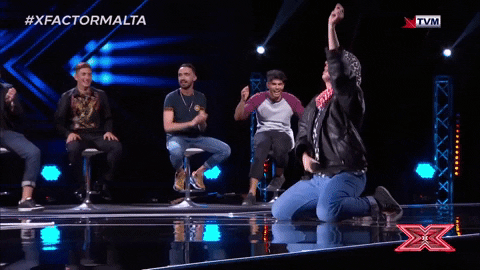 I mean … this is hands down one of the most original performance of the season.
I'm too busy recovering from that performance to discuss this.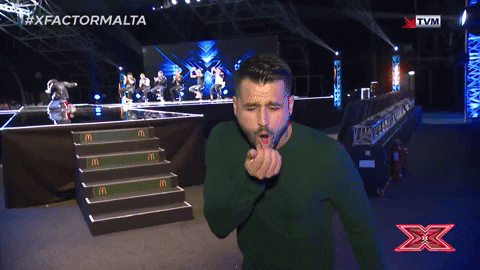 Kyle sang amazingly but also, he's following up Giovanni who just blew all of our collective minds so I really have no words left to say.
This was … an eventful episode.