Christmas is 3 days away, and if someone gave you an unexpected gift, or if you just decided to leave your Christmas shopping to the last minute, we're here to help you out! Here are a few last-minute present ideas…
Box of Chocolates or Biscuits
The great thing about the festive season is that there's always an array of chocolate or biscuit selections available at any store, and who doesn't love some indulgent treats?
A Bag
Whether a handbag, tote bag, or backpack, not only is this a functional gift, but it can be super stylish too!
Socks
A present that's always welcome by everyone and anyone!
Baked Goods
A more thoughtful (but more time-consuming) gift is to consider is to simply bake something – cookies, cupcakes, cakes – the choice is yours!
Mug
Because you can never have enough – plus, you can personalise it too!
Blanket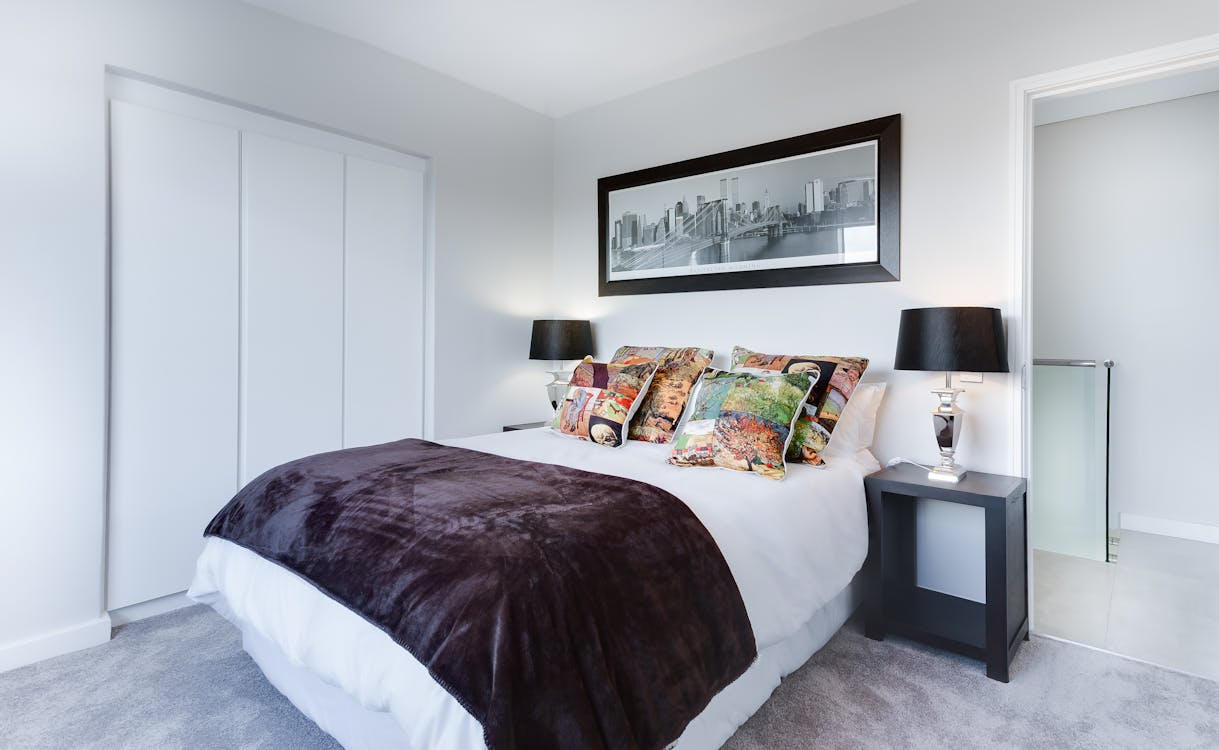 Whether you're helping someone out with their house décor, or want to gift someone some cosiness, you can never go wrong with a nice blanket!
Face Masks
If there's any perfect gift for 2020, it's surely a face mask