January of 2021 was drier than average compared to previous years, with 70.4mm of rainfall measured and just over 176 hours of sunshine, marking an overall sunnier-than-average month.
Whilst cold and windy weather is expected over the coming days, the wettest day in January, on January 2nd, produced 14.2mm of precipitation, marking a wet and stormy start to the year. However, this did not measure to the usual quote of 92.9mm of rainfall.
January was also warmer than normally expected, averaging at 14.1°C, surpassing the climate norm by 1.4°C while the mean sea surface temperature exceeded the norm of 15.8°C by 1.3°C.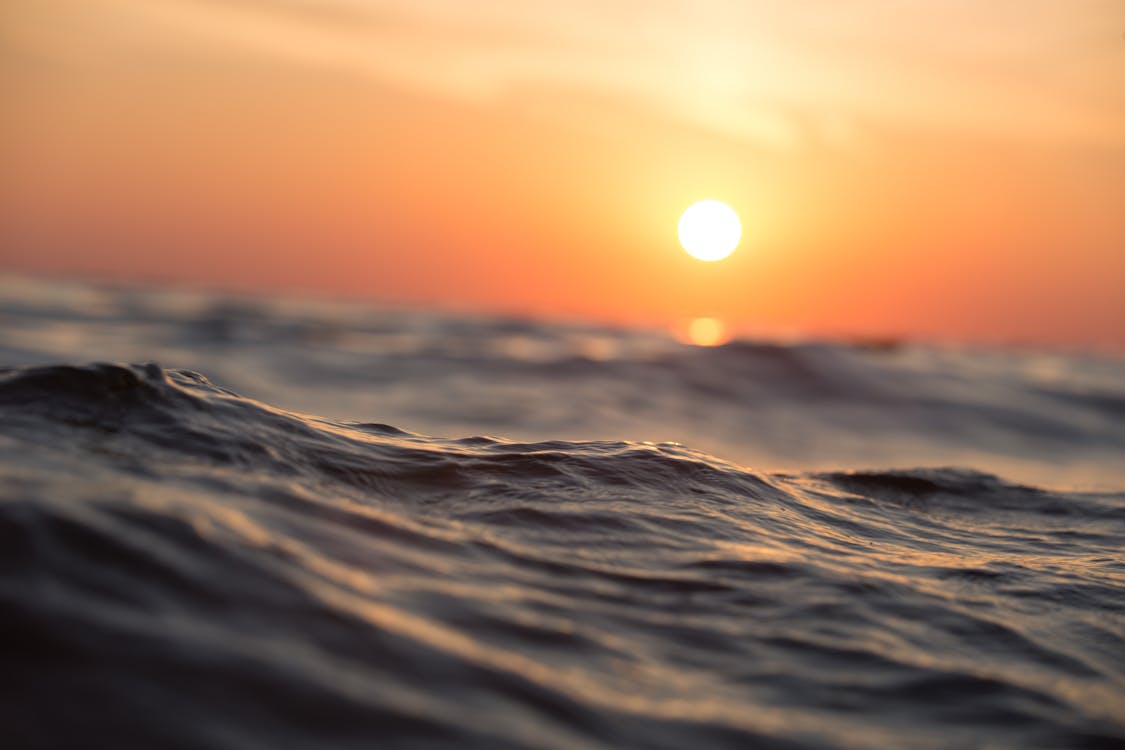 Meanwhile, the highest air temperature was recorded just nine days into the month at 25.8°C. This maximum air temperature officially became the new highest temperature for January on the Maltese Islands since 1923.
Elsewhere, the month's lowest air temperature was 5.9°C on the 17th of January, which was then reached again on the 20th of January. More recently, wintry weather is expected over the weekend and the coming days as a cold Arctic air mass intensifies and extends towards the Mediterranean.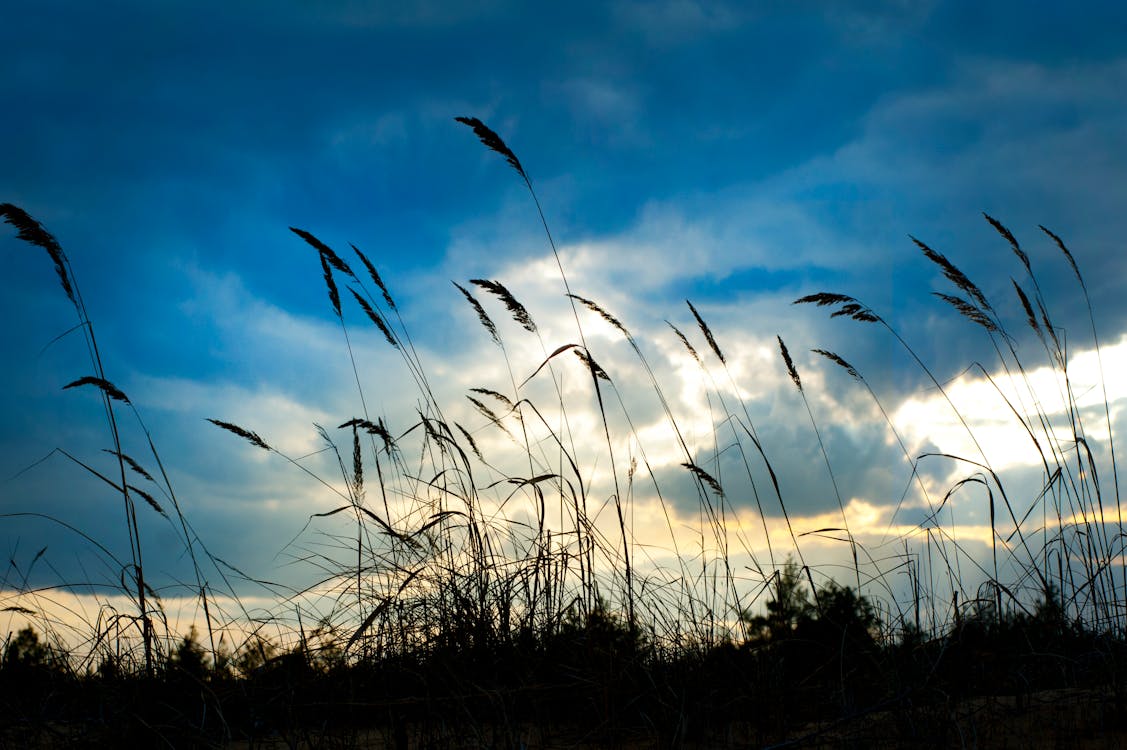 Saturday is expected to be partly cloudy, then becoming rather cloudy with isolated showers. Winds are also expected to pick up speed during the day to reach Force 6-7 and change direction by the evening. Naturally, this will lead to a considerable drop in temperature overnight.
Meanwhile, Sunday is expected to be partly cloudy with cold temperatures ranging from 4°C to 5°C and a high of 12°C. These temperatures are then expected to persist into the coming week.