The health authorities can now give language schools the go-ahead to reopen if the exclusion from the closure rules is 'deemed necessary or essential' by the Superintendent of Public Health, aka Charmaine Gauci.
This came in a new legal notice published on Monday, outlining changes to rules. The government had ordered the closure of language schools after several unvaccinated teenagers in Malta tested positive for COVID-19.
Following the closure, the schools said the decision to force them to shut their doors was 'unwarranted' and 'disproportionate'. They had also said it was taken without consultation with stakeholders.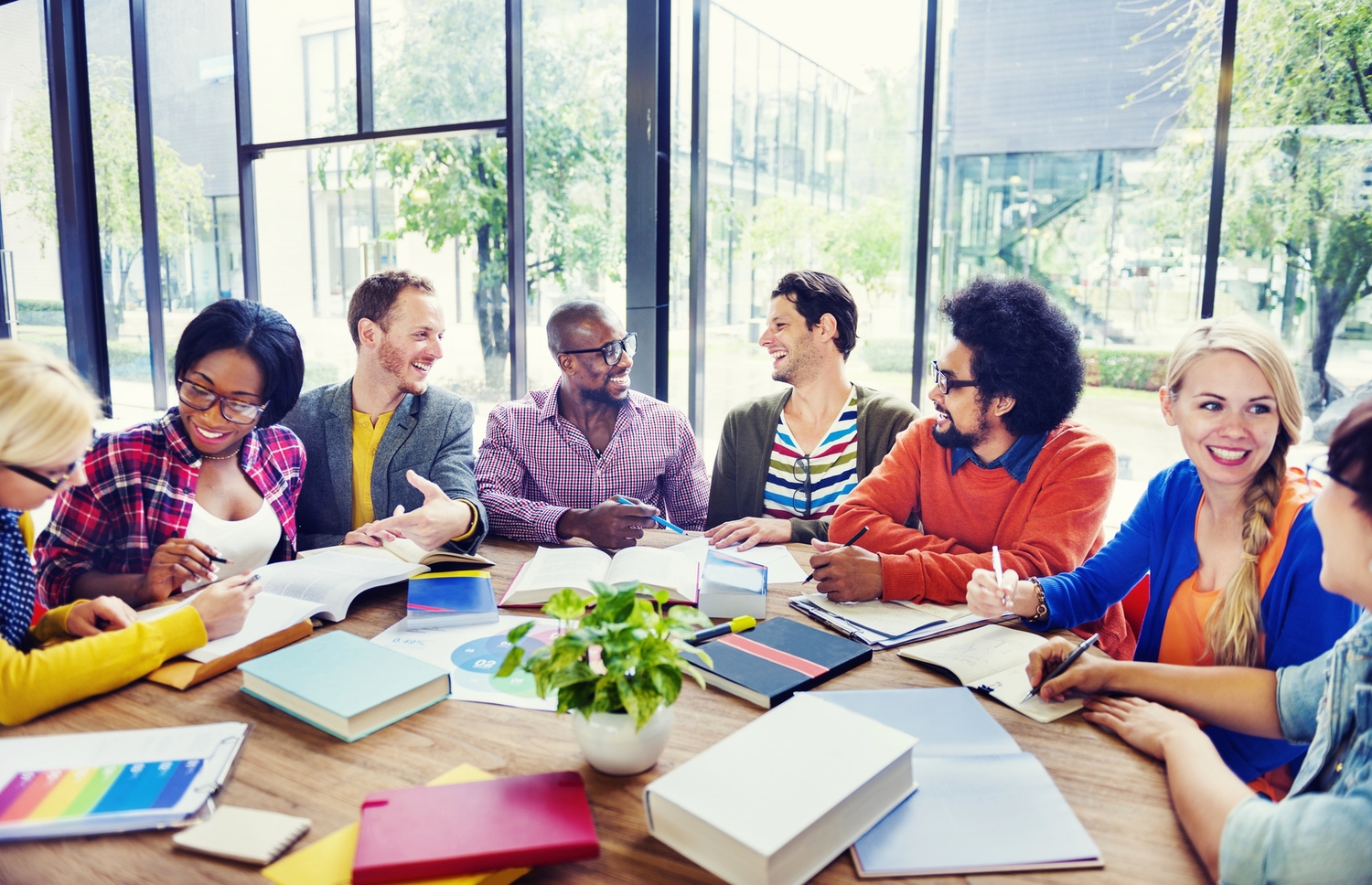 However, the details on recent measures are still scarce. The legal notice just states, 'Provided that the Superintendent of Public Health may, through the issuance of standards, provide for exemptions from the provisions of this order wherever such exemptions are deemed necessary or essential.'
Sources in the sector confirmed that while lessons were being held online, groups of students were still being taken on excursions around the island later in the afternoon when class is over. They added that they were often taken out to tourism hotspots like Mdina and Valletta.