The American Kennel Club revealed their top 10 list of the most popular dog breeds in 2021. The Labrador retriever made it on top of the list for the 31st year in a row.
The American Kennel Club is a nonprofit purebred dog registry who uses the registration data to create this annual list of popular dog breeds. During 2021, the French bulldog, Golden retriever and German Shepherd also made it to the top 5 most popular dog breeds.
These are 2021's top 10 most popular dog breeds:
2. French bulldog
3. Golden retriever
4. German shepherd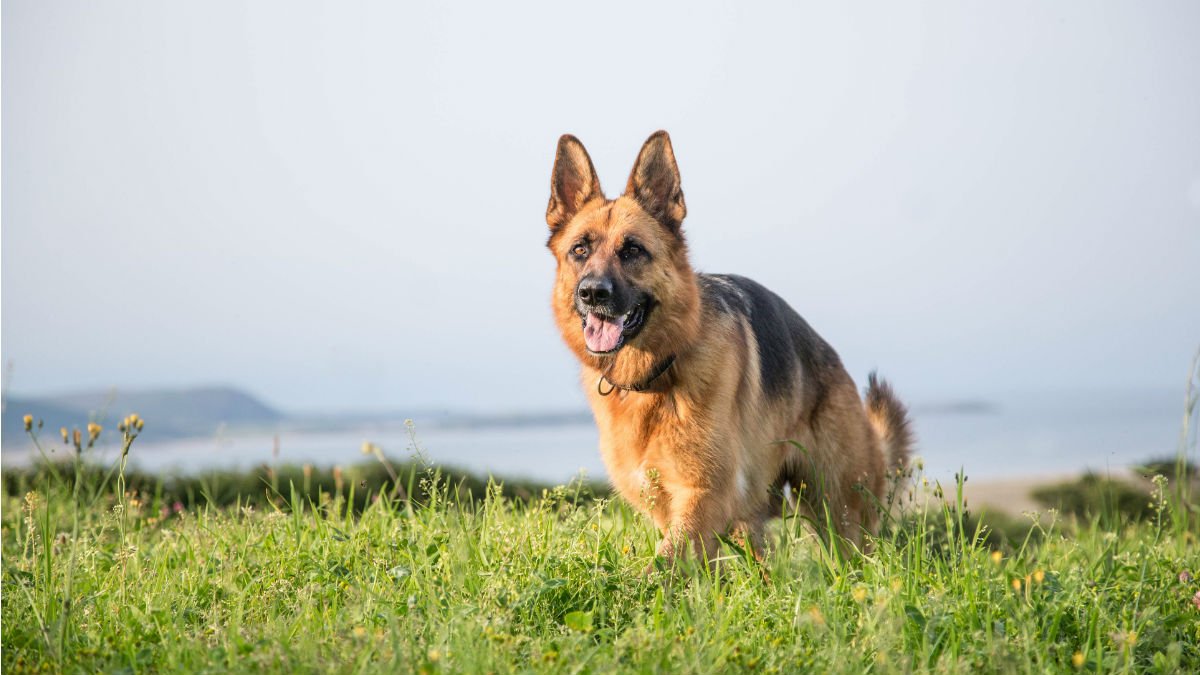 5. Poodle
6. Bulldog
7. Beagle
8. Rottweiler
9. German shorthaired pointer
10. Dachshund
Out of 197 total breeds from the registration data, the Norwegian lundehund came in last place.
What's your favourite dog breed?