Our nanniet aren't always the easiest people to deal with, granted, but no one can question their vast experience of life and devalue their opinion on important life matters. Here are some useful things our nanniet taught us …
"Kul ha tikber!"
The most synonymous phrase associated with Maltese nannas is "Kul ha tikber!"; "eat to grow!" Albeit funny, this phrase serves as the perfect persuasion to convince rebellious grandchildren like ourselves to dig in and finish the plate. On the contrary, parents' efforts to make the young ones eat are dwarfed by nanna's sweet whisper. Grandparents and grandchildren tend to forge an inseparable bond simply because of this comical yet heart-warming instruction at the table.
"Nonfqu lira u ngemmghu tnejn"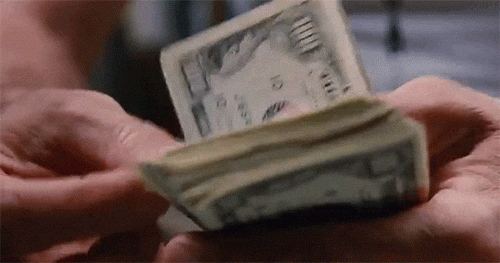 All throughout our late teenage years and even into adulthood, our nanniet were the first to insist that we should "nonfqu lira u ngemmghu tnejn" which translates into: "spend a penny and save two". While teenagers may not appreciate the concept of saving at such a young age, following the elders' advice will undoubtedly pay dividends in the future. So much so that it is inevitable that young parents will surely drill this "il flus urihom id-dlam" mentality in their children's minds.
"Tghoddx il flieles qabel ma jfaqqsu"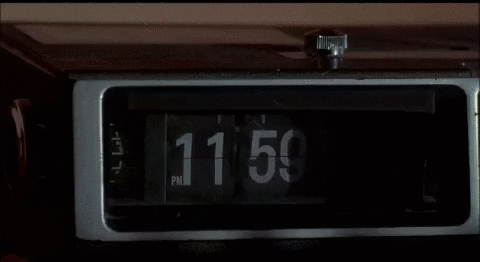 The wisest words I ever heard from a my nanniet were: "Tghoddx il flieles qabel ma jfaqqsu" and "Min jistenna, jithenna". The first translates into: "Don't count the chicks before they hatch" and the last translates into: "He who waits, reaps". Both these old Maltese proverbs found their relevance much later on in my life. Above all, these words grounded me whilst ensuring that I harboured abundant patience, allowing me the grace to wait, hope and persist for positive things while nevertheless keeping my feet on the ground by not making high expectations.
It's never too late to start putting what your nanna taught you into action. All kinds of nanniet need some TLC, so a visit to one or more of the many Maltese retirement homes won't hurt either. Show them some love! And we all can agree that whatever is said about the Maltese elderly, the undisputed truth still remains that "tan-nanna, helu manna!"
Share and your tag your elderly heroes right here!