Award-winning actor Joaquin Phoenix – who you may recognise from blockbusters like Joker, Gladiator, and Her – will be returning to Malta next year to film 'Kitbag'!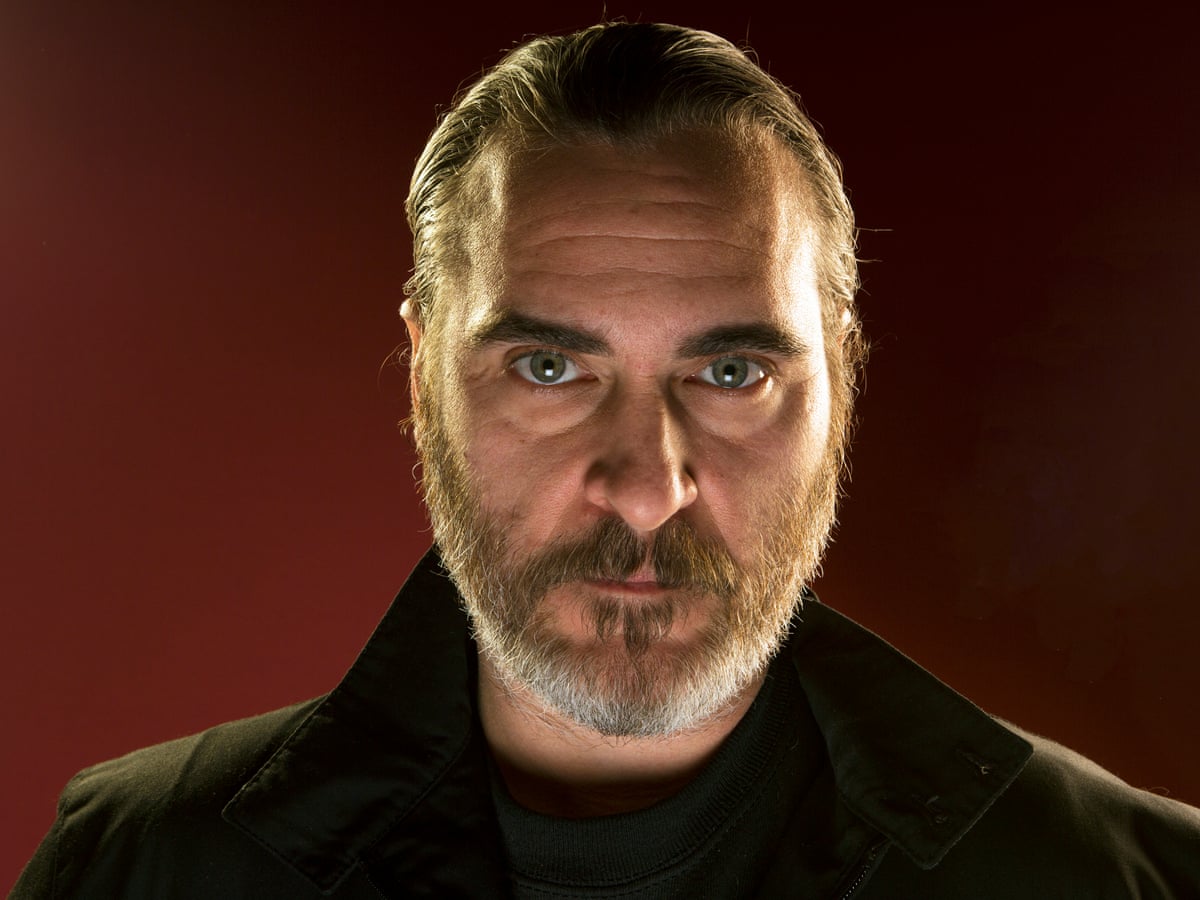 'Kitbag' is Ridley Scott's latest film about Napoleon and his rise from humble beginnings to ruling emperor. Phoenix was previously in Scott's Gladiator (2000), which was also largely filmed in Malta.
The movie's title drew inspiration from the saying: 'there is a general's staff hidden in every soldier's kitbag'. Scott himself has also confirmed that whilst the entire film may not be filmed in Malta, some parts of it surely will be.
View this post on Instagram

In an interview with Hollywood Reporter, Scott revealed: 'I'm working on a [film about Napoleon Bonaparte]. It's starting with a snowball fight in Corsica. I want Napoleon as a young boy to put a stone inside a snowball because he's losing the fight to other boys in his military school. He fights dirty. So I draw that out. It fits the location I've already found in Malta, a fantastic Napoleonic courtyard'.
Last May, cinematographer Dariusz Adam Wolski – known for his work on the Pirates of the Caribbean film series – even visited Malta to scout locations for the film.
Filming for 'Kitbag' is set to begin in early 2022.