Zac Efron is rumoured to replace Johnny Depp in a 'Pirates Of The Caribbean' Prequel and based on reports, the film will follow the early days of Captain Jack Sparrow as he travels across the seas, looking for treasure.
Looks like the Pirates of the Caribbean franchise is going through some major changes as fans await the news on whether Johnny Depp will come back to the series or not. And apparently, Disney could be eyeing one of their former young stars and heartthrob, Zac Efron.
The blockbuster hit, which was actually based on a famous Disneyland ride, had made quite the unexpected success when it first sailed into cinemas in 2003 and ended up collecting an enormous box office.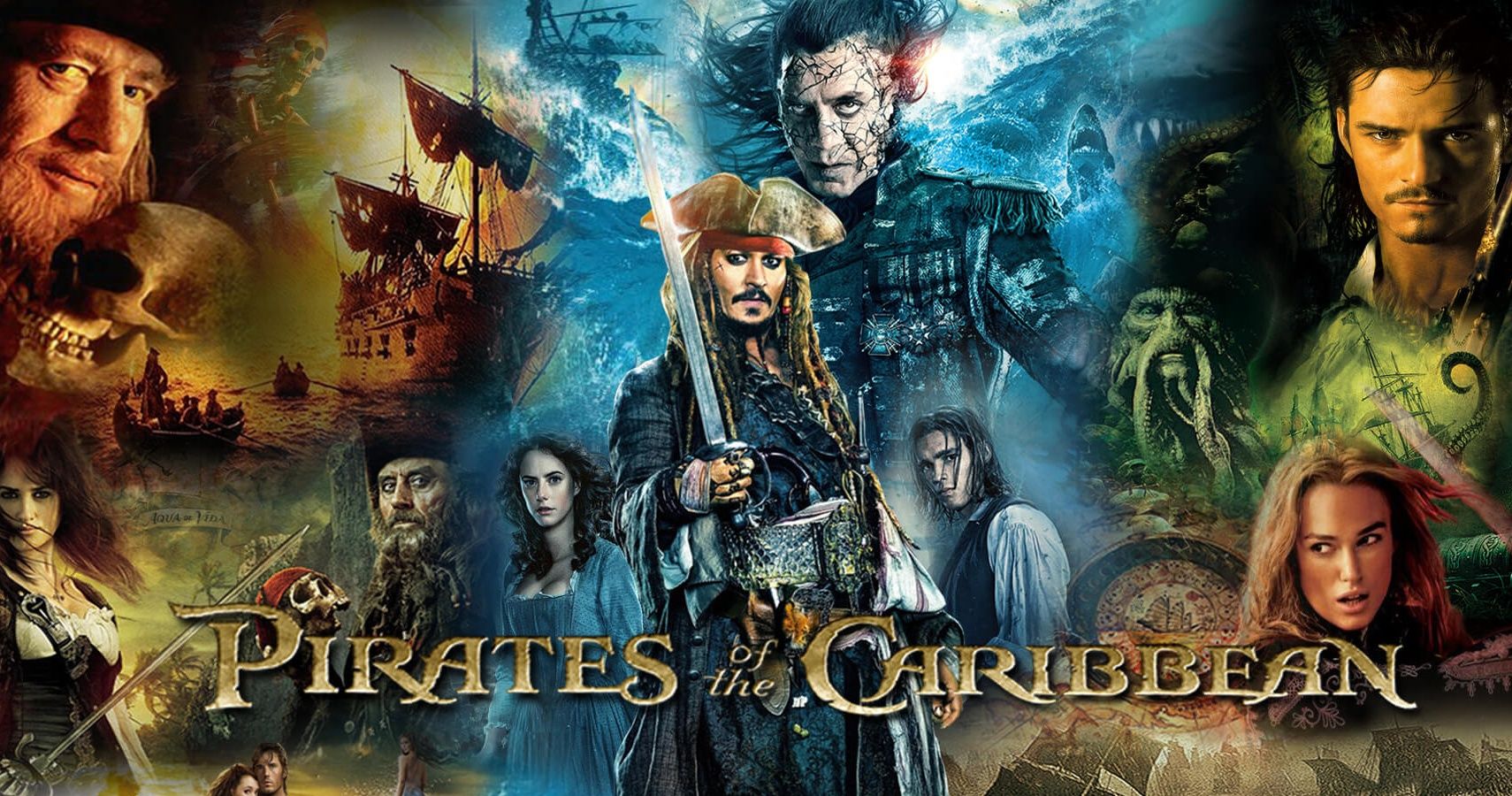 Depp's iconic performance as Captain Jack Sparrow was based upon a merge between Keith Richards and cartoon character Pepe le Pew. But despite his efforts, Depp is not likely to return to his beloved role due to repercussions caused by his legal battle against a British newspaper. With this extremely public event making headlines, it has been heavily rumoured that Disney has since dropped Depp from his flagship franchise.
So, it looks like we'll have to wait and see, but meanwhile, it has now been confirmed that Margot Robbie will officially be starring in an upcoming 'Pirates of the Caribbean' film.