Johnny Depp is claiming that Hollywood is boycotting him since his latest film, Minamata, hasn't been released in the US.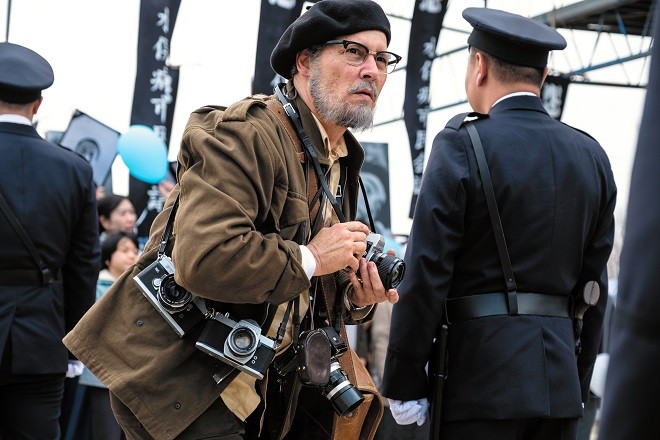 In an interview published in The Sunday Times, Depp opened up about Minamata, which had an international premiere at the Berlin International Film Festival last February. However, it has not yet been released to American audiences.
'We looked these people in the eyeballs and promised we would not be exploitative. That the film would be respectful. I believe that we've kept our end of the bargain, but those who came in later should also maintain theirs.', Depp remarked.
In the film, Depp plays war photographer W. Eugene Smith, who helped reveal the mercury poisoning of Japanese villagers in the 1970s.
The actor added, 'Some films touch people. And this affects those in Minamata and people who experience similar things. And for anything…For Hollywood's boycott of, erm, me? One man, one actor in an unpleasant and messy situation, over the last number of years?'
A Picture Of The Real W. Eugene Smith
In July, director Andrew Levitas even accused MGM of 'burying' Depp's film due to legal and 'personal' issues. 'MGM was concerned about the possibility that the personal issues of an actor in the film could reflect negatively upon them and that from MGM's perspective the victims and their families were secondary to this' Levitas wrote in a letter.
Ever since Depp was declared a 'wife beater' by The Sun, experts have shared that his career in Hollywood could be over after several years of legal problems and controversy.