The first-ever rescue dog has landed in the White House, as mentioned this morning during Bay Breakfast with Daniel & Ylenia, and a special ceremony will be held to celebrate it, as president-elect Joe Biden will be inaugurated on 20th January, alongside pets Champ and Major.
The Biden family adopted Major back in 2018 from the Delaware Humane Association (DHA) and the rescue center is now planning a special 'indoguration' to celebrate the German Shepherd's historic move.
The indoguration will be held over Zoom and will help raise money for the shelter, titled 'the world's largest virtual party for dogs'.
A post from DHA shares, 'Delaware Humane Association & Pumpkin Petcare invite you & your pup to the world's largest virtual party for dogs in honour of Major Biden's Indoguration!'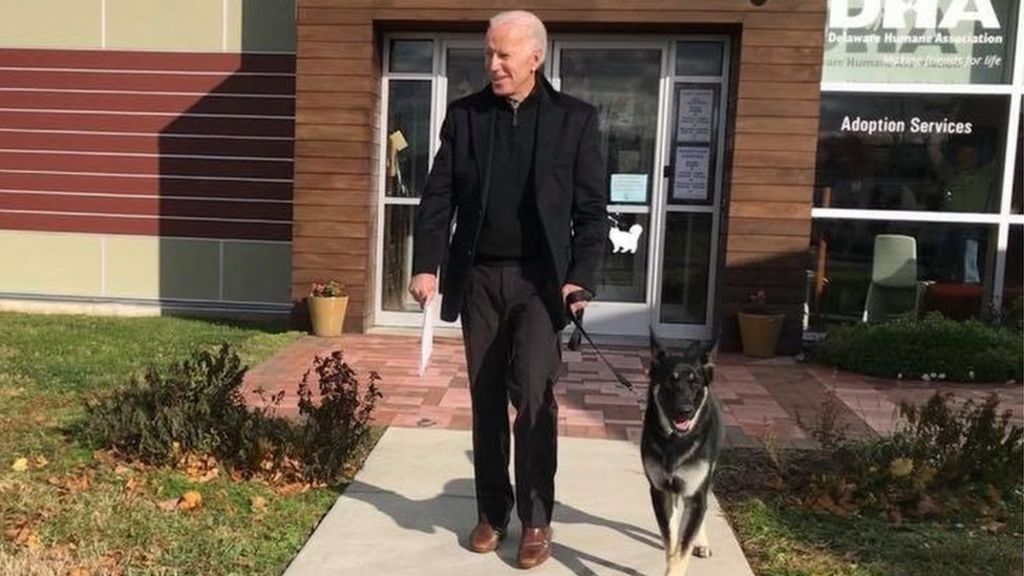 It continued, 'Let's celebrate the first-ever shelter pup to become First Dog and raise $$$ to help more shelter animals like Major live the American Dream! All donations support us at DHA directly!'
This will be a welcome return for pets in the White House since Trump did not own any furry friends. However, Obama had owned two Portuguese Water Dogs during his time in power.
Meanwhile, Biden's inauguration will be a historic time for the US, with his running mate, Kamala Harris, becoming the first female Vice President. Kamala added that, while she may be the first woman in the office, 'I will not be the last'.