It's been a year since Floyd died at the hands of a police officer, and on this one-year anniversary of his murder, Joe Biden and Kamala Harris will meet with George Floyd's family.
Last year, Floyd's killing sparked an international reckoning with racism and police brutality. Biden and Harris will sit down with Floyd's mother, daughter, and wife, as well as his siblings. Floyd's family will also meet Nancy Pelosi, Cory Booker, and other Capitol lawmakers to discuss police reform.
At present, the Biden administration is working to pass the George Floyd Justice in Policing Act, a legislation that would end qualified immunity for police officers, ban chokeholds, and appoint a national registry of police misconduct. The law is currently undergoing negotiation in the US Congress.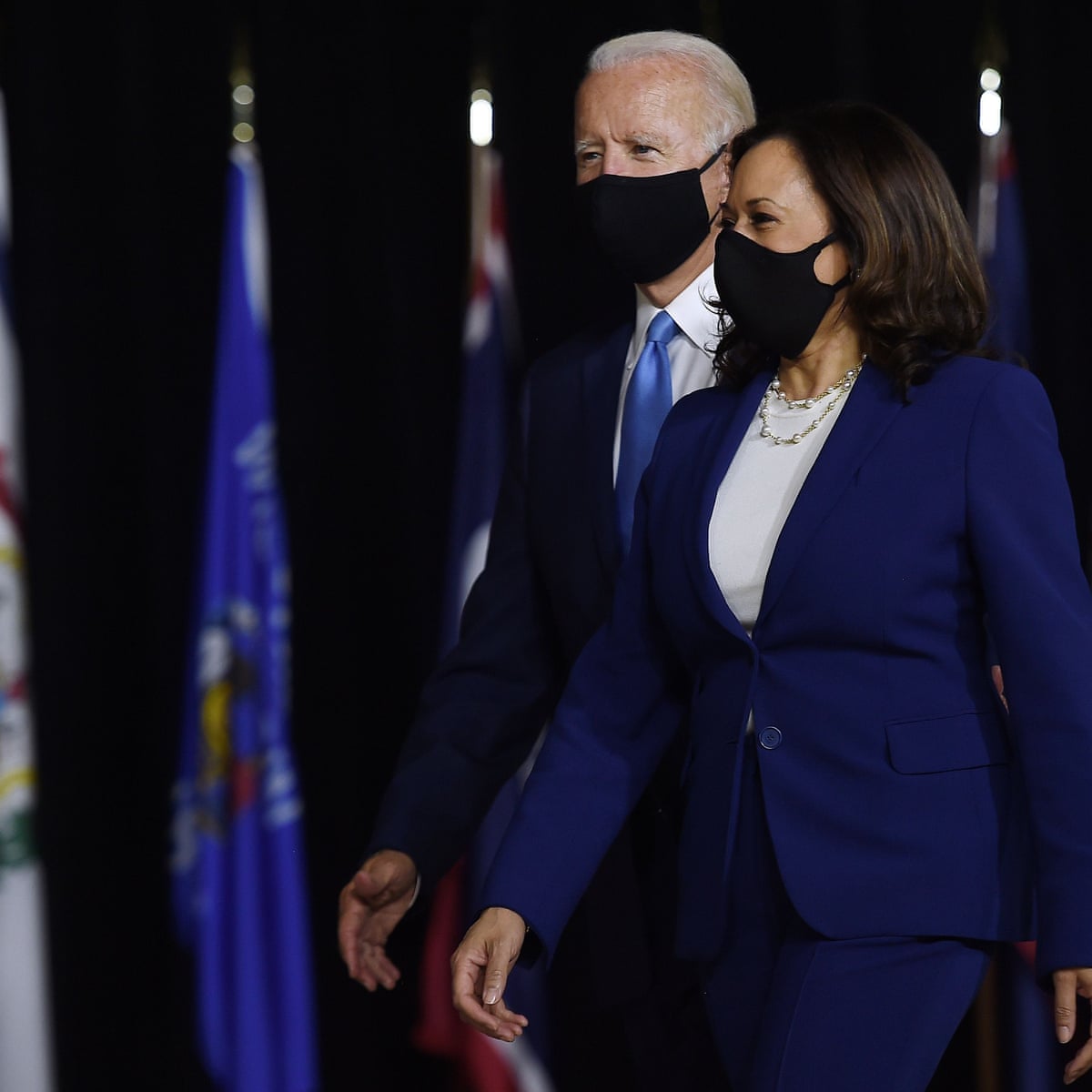 Press Secretary Jen Psaki also clarified that Biden and Harris will meet with the Floyd family in private.
She explained, 'He has a genuine relationship with them. The courage and grace of this family — and especially [Floyd's] daughter, Gianna — has really stuck with the president…He's eager to listen to their perspectives and hear what they have to say during this meeting.'.