Entrepreneur Europe has just revealed that Amazon and Blue Origin founder Jeff Bezos is no longer the richest man in the world – and it's not just because of his investments in spending more time off the planet…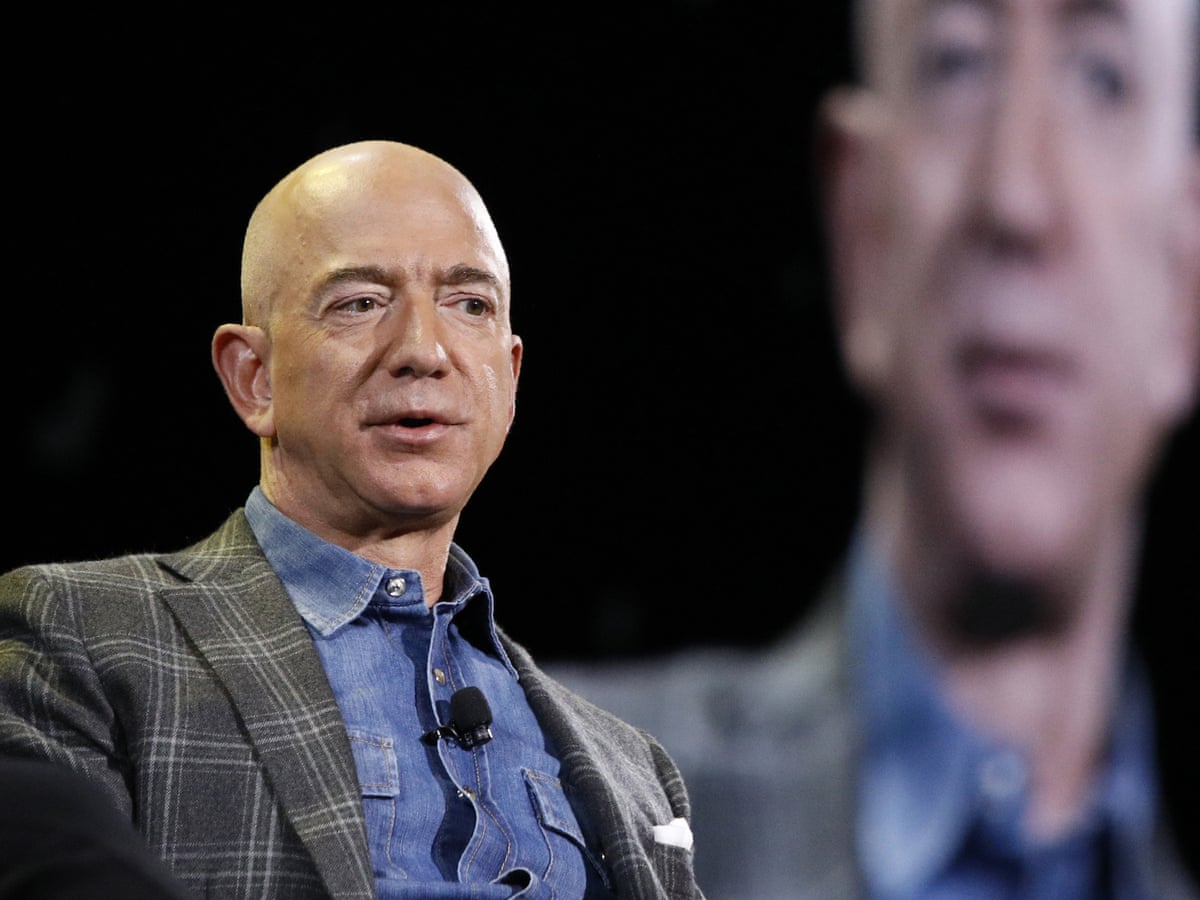 His net worth tumbled a whopping $13.9 billion in one day when Amazon's stock price fell 7% last week after the company reported second-quarter growth that was below forecasts.
As Bezos' worth fell, French tycoon Bernard Arnault's worth rose, securing the top spot. Arnault is known for overseeing luxury goods conglomerate LVMH, which includes Louis Vuitton, Sephora, Tiffany & Co., and Moët & Chandon.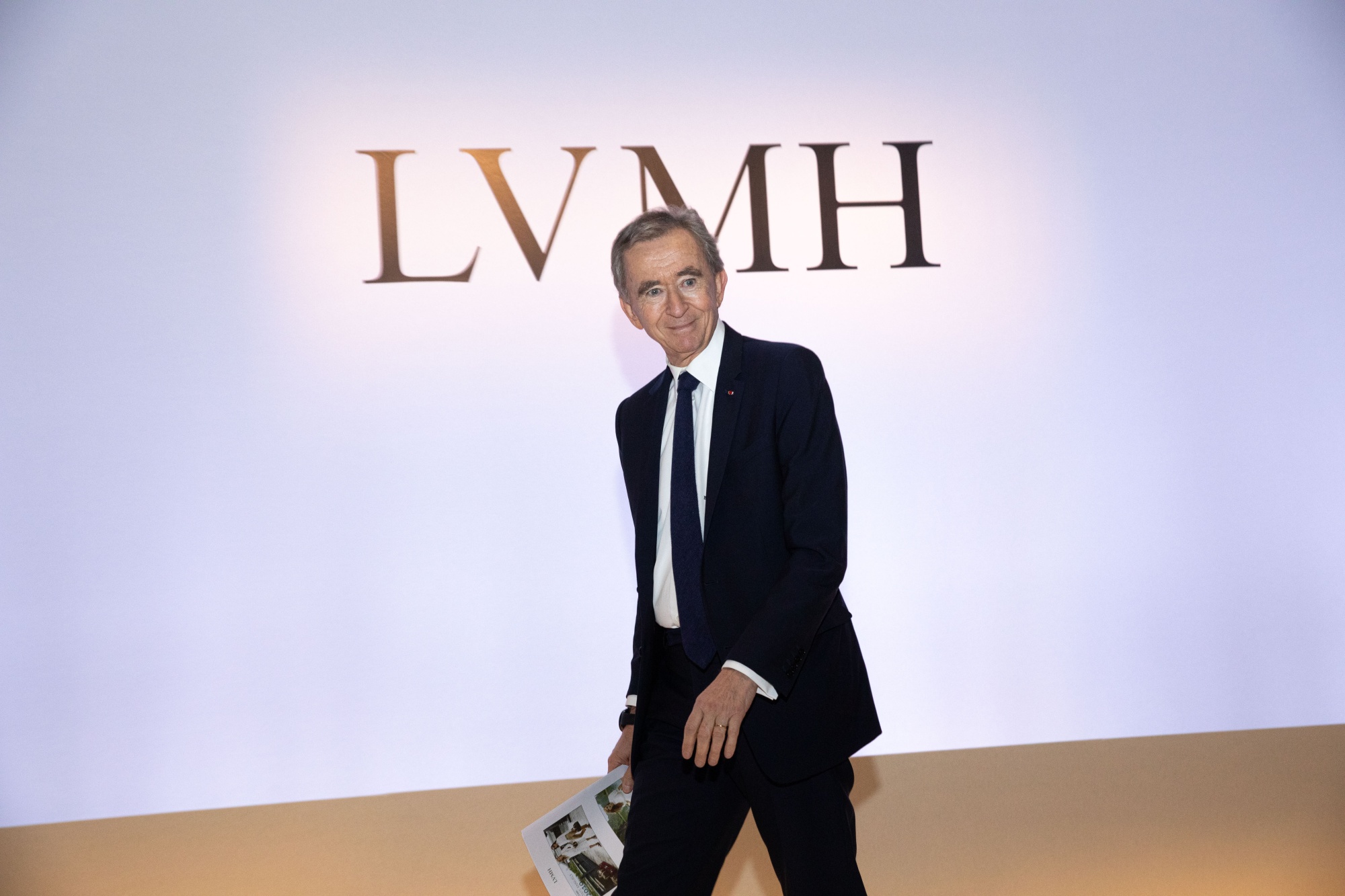 As per MarketWatch, and as of Monday, Arnault's net worth was priced at $195.8 billion where Bezos' stood at $192.6 billion.
Bezos significantly broke records last year when he became the first person to ever be worth $200 billion.