Netflix will soon be releasing its musical adaptation of Roald Dahl's 1988 Matilda and now, we know that the role of Miss Honey will be played by James Bond star, Lashana Lynch!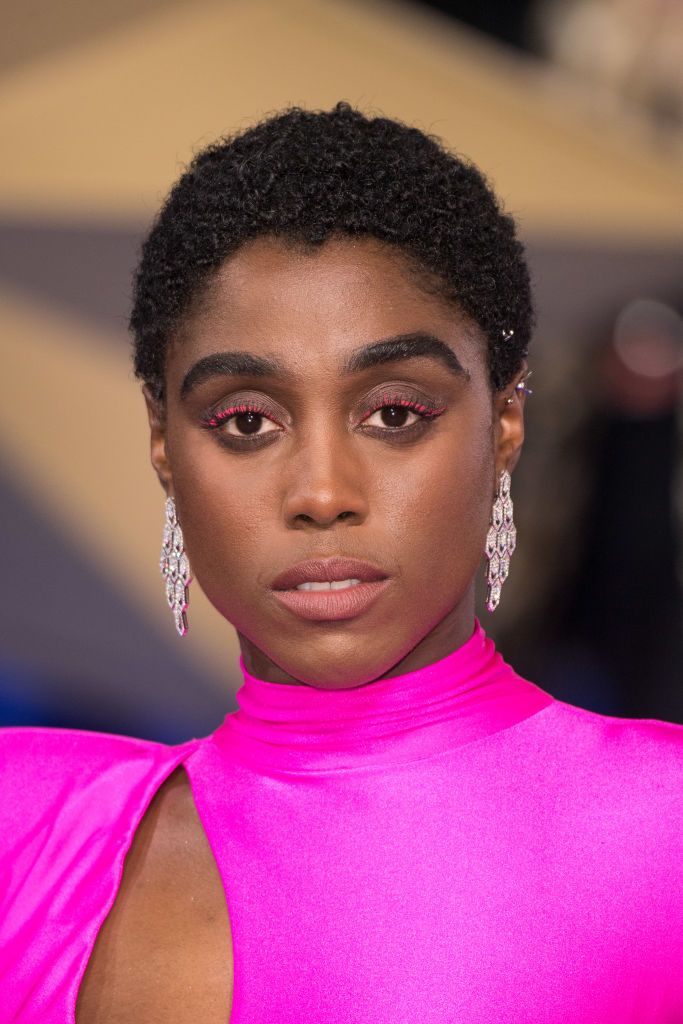 The movie follows a young girl, Matilda, and her telekinetic superpower helps her overcome her troubling family life, classmates, and the school's mean principal. Eventually, Miss Honey adopts Matilda and they live happily ever after!
The movie is inspired by the stage production Matilda the Musical, and its director, Matthew Warchus, will also be directing the movie. The original playwright, Dennis Kelly, will also be adapting the screenplay.
The original Matilda premiered in 1996 and was also directed by Danny DeVito, who also played Matilda's father and shady car salesman, Harry Wormwood.
Mara Wilson, who played Matilda, recently opened up about her experiences filming whilst her mother battled breast cancer, who died four months before the film's release.
Danny DeVito later shared to Mara that he showed her mother an unfinished cut of the film before she passed away, and the final movie was dedicated to her. Mara shared, 'They made sure I was also being treated like a kid. I played with their kids, just like any other kids'.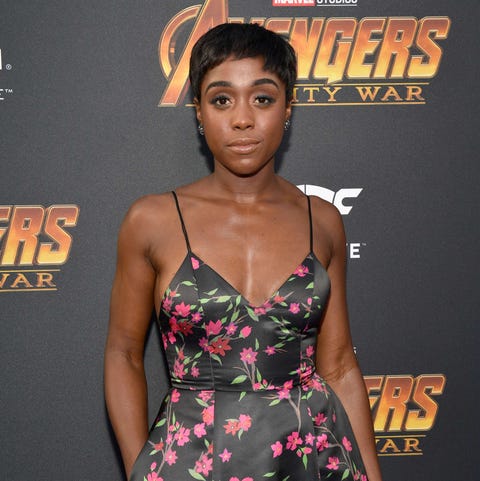 This isn't the first time we've seen Lashana – not only has she starred in the recent James Bond movie, but she's also appeared in the MCU…and we cannot wait to see her take on the role of Miss Honey!