People in Italy who have not yet received the jab against coronavirus can no longer go to the theatre, cinemas, live music venues, or any major sporting events under new measures that came into force on Monday.
The only exception that Italy will be making is for those who have recently recovered from COVID-19, which correspond to a substantial tightening of restrictions in the face of surging infections.
New restrictions will also be implemented on public transport, with a so-called Green Pass evidencing proof of vaccination, recent recovery, or a negative PCR test required on local services.
Ahead of the change, a whopping 1.3 million Green Passes were downloaded on Sunday alone. Over the weekend, new rules requiring face masks to be worn outdoors in the busiest shopping streets of Rome also came into place.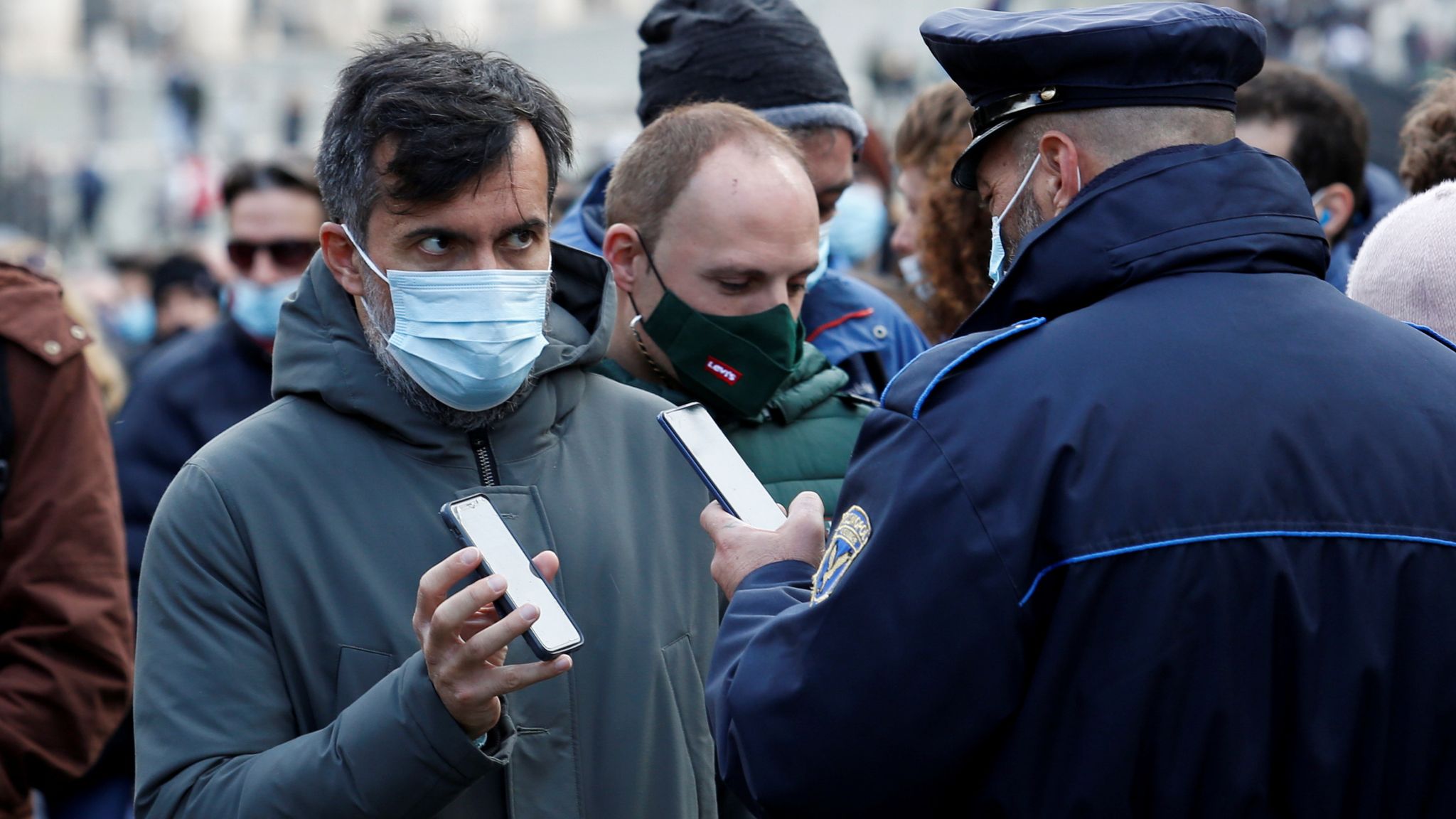 With regards to vaccination, nearly 85 per cent of over 12s have been vaccinated, while a booster campaign is in full swing as jabs will soon be made available for younger children.
The Green Pass was initially introduced in August for access to public establishments like theatres, cinemas, and restaurants and was extended to workplaces in October.
Now, and until January 15, the latest Super Green Pass – which can only be obtained through vaccination or recent recovery – will be mandatory for all cultural activities besides museums, and restaurants.
At the time of writing, regions in Italy and their infections range from white to yellow, orange, and red. Friuli Venezia Giulia and Bolzano, which border Austria, are currently in partial lockdown due to a high number of cases.