Italy has made the vaccine passport mandatory. Otherwise, workers will be fined and suspended without pay. This comes in hope of pushing more Italians to get vaccinated against COVID-19.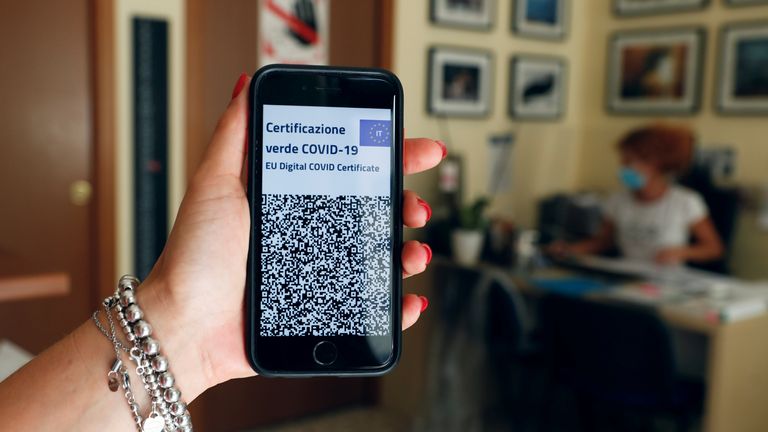 Basically, proof of vaccination, a negative test, or recent recovery from infection must be presented or else staff will be suspended without pay and face a fine. However, they cannot be fired.
The law is set to apply to both public and private employees as of October 15 after the Italian government approved the initiative on Thursday.
Although some EU countries have made it mandatory for health workers to get vaccinated, none have made its Green Pass a requirement for all employees.
As it stands, Italy's COVID-19 death toll is the highest in Europe after the UK, with over 130,000 deaths, and was the first country to go into lockdown. Roughly 74% of Italians have had one vaccine dose and 68% are fully vaccinated.