Summer is the season for fun and games – a chance to unwind, relax, and enjoy the best that life has to offer. The only problem – your kids want to stay inside and play video games. Try as you might, they won't budge from behind their screens. Waste of time? Think again. They're probably training for the Nova Series.
The Nova Series: 2nd – 4th August
Now in its fifth edition, the Nova Series has become Malta's largest video gaming event. It'll be held at the Intercontinental Arena Conference Centre from the 2nd to the 4th August. It brings together all sorts of players, from casual gamers to the ruggedest of veterans. Playing for fun, or competing hard – the choice is up to them. There's plenty to do, and plenty to win, too.
Up for Winning $100,000+?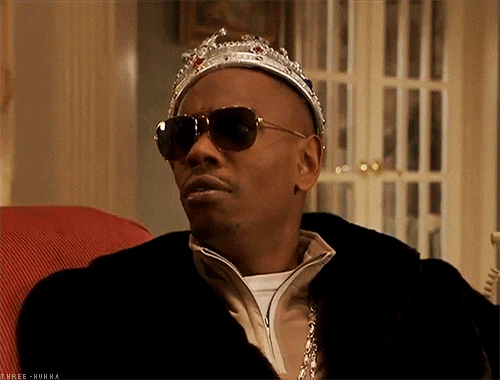 For the first time ever, we're giving gamers living in Malta the opportunity to bring home the REALLY big bucks. Selected tournament winners from the Nova Series will progress to the WESG's Championships. The WESG, or World Electronic Sports Games, is one of the largest gaming tournaments in the world. It brings together the finest competitors from all over to determine, once and for all, the best of the best. And your kids (or even yourself, gamer mum/dad), could be there, representing Malta.
But What's the Catch?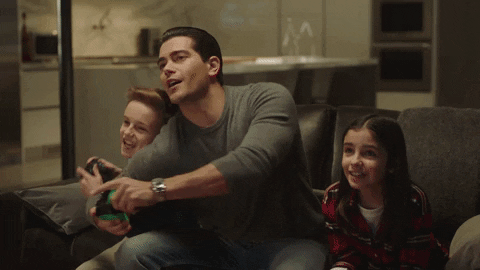 Actually, there is no catch. Even better, to compete in one of our WESG tournaments, it's completely FREE OF CHARGE. Even betterer, if that's even a word, we're providing ALL the equipment ourselves. PCs, gaming monitors, consoles, gaming chairs – you name it; you won't need an extra thing yourself!
Our WESG Tournaments include the following games:
Counter-Strike: Global Offensive (CS:GO – PC)
Dota 2 (PC)
Tekken 7 (PS4)
Pro Evolution Soccer 19 (PES19 – PS4)
Hearthstone (PC)
Sounds Neat! What Else Can We Do?
Your kids can get it all out of their system by bringing their own PC or console to the venue. Throughout the event, they can socialize and make new friends within the local gaming community. They can also play video games, duh!
And hey, if you can't beat them … why join them of course! Don't just stay at home and miss out on all the fun. Join in and become part of the gaming family! Spectators get in free of charge by the way.
Don't worry! It won't be ALL about Fortnite – we've got plenty of other gaming-related activities in store for you, like…
Virtual Reality
Nintendo games
Board & card games
Role-playing games, like Dungeons & Dragons
The list goes on, and we're adding more things to do every day. We encourage you to come over and be a part of it, in some way. See you then!