Instagram is doubling down on its anti-hate speech efforts with a handful of new features that help block abusive DMs, as well as prevents people you've blocked from contacting you on a different account.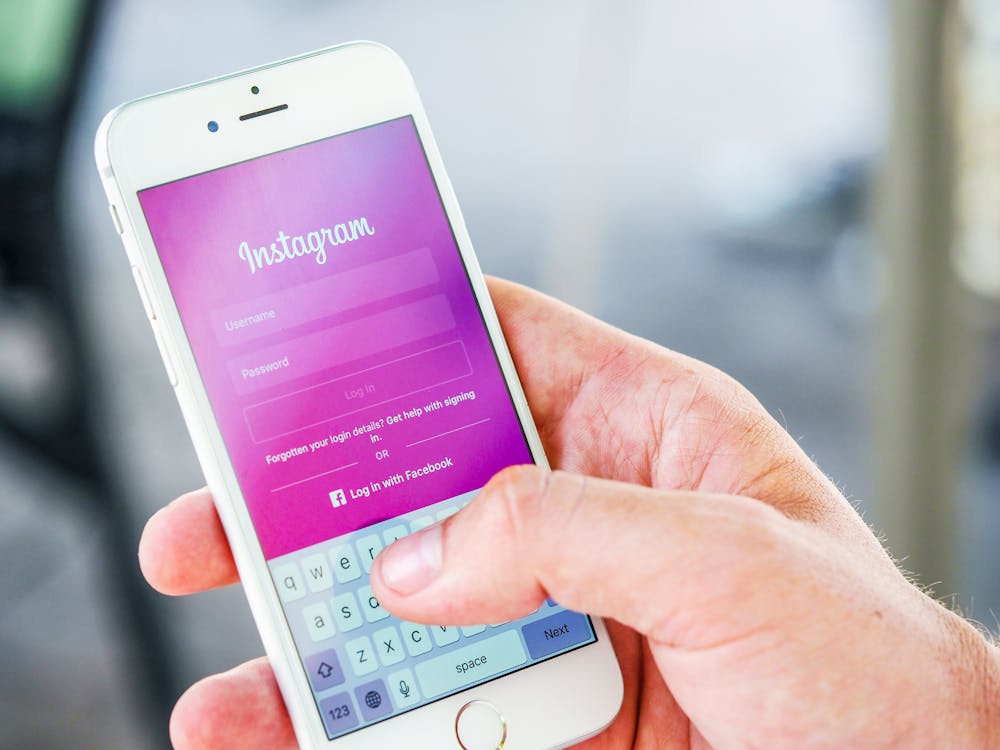 The social media giant announced the changes earlier on today on its official blog, explaining that it understands 'the impact that abusive content — whether it's racist, sexist, homophobic, or any other kind of abuse — can have on people.'
Basically, Instagram is set to introduce a new tool that once enabled, will automatically filter DM requests that contain offensive words, phrases, and emojis. This will not affect your DM inbox, which only receives messages from people you follow.
The platform explained, 'We've worked with leading anti-discrimination and anti-bullying organizations to develop a predefined list of offensive terms that will be filtered from DM requests when the feature is turned on', adding that users will have the option to customize their list of automatically filtered words.
The app is also making it harder for an account you've blocked to contact you from a separate profile. Once you block a user, you will have the option to pre-emptively block subsequent accounts the person might make.