Residents of Shanghai, China are currently very frustrated after being stuck in their home for a week of total lockdown.
Shanghai has been in total lockdown since the 5th of April after a rise in Covid-19 cases with a zero-risk approach to the pandemic.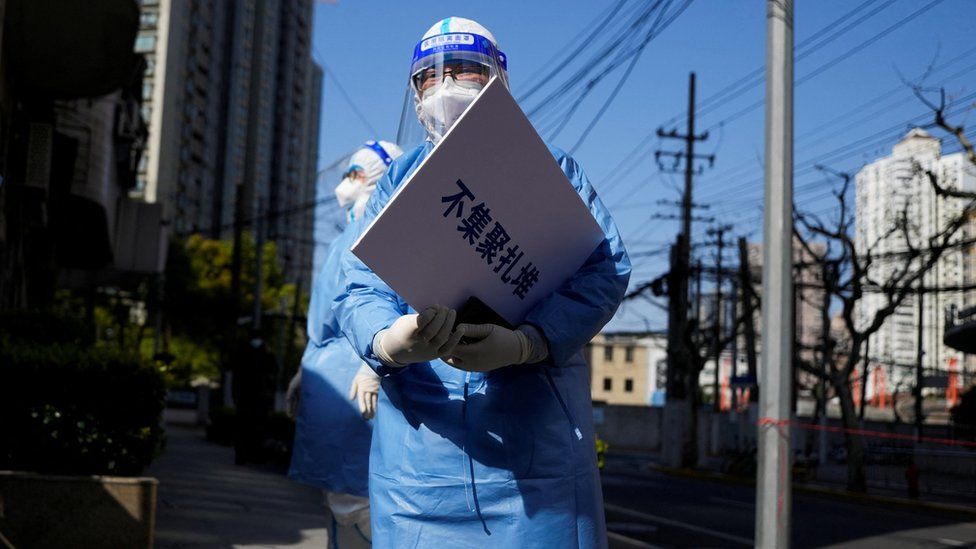 The residents ended up screaming from their apartments as a protest following the total lockdown. Shanghai authorities tried to respond to these protests by sending a drone instructing people to stay quite and accept the lockdown as it is.
Due to the Covid-19 situation in Shanghai, most residents are struggling with surviving as the demand for delivery apps and government rations are increasing.
If you test positive for Covid in Shanghai they are taking you to quarantine centers and killing your pets

— Jack Posobiec 🇺🇸 (@JackPosobiec) April 11, 2022
However, the situation took a turn for the worse because it was also revealed that Shanghai authorities are now killing pets of owners who become infected with Covid-19 and are in quarantine. Videos showing the brutal killings of these innocent pets were shared on Twitter.
View this post on Instagram
Were you aware of this?