Today marks the start of what would have been Eurovision week 2020. Avid Eurovision fans all over the island were heartbroken by the news that Eurovision has to be cancelled this year, due to the Covid-19 pandemic … including myself.
Some may be thinking… uwajma! It's just Eurovision – it's not like we ever have a chance of winning. The songs aren't even that great, and we're wasting money, sending entries for absolutely nothing. I'm not going to go into the whole "we're never going to win debacle", as quite frankly that's a whole article within itself.
What I'm going to say, however, is that Eurovision is so much more than that.
From a very young age, there was one tell-tale sign that Eurovision was iminent. My mother would stock up on all kinds of party food she could get a hold of. She'd make her famous dips, and we would all gather around our television screen on Eurovision Saturday, with a variety of food that would put 5 star buffets to shame.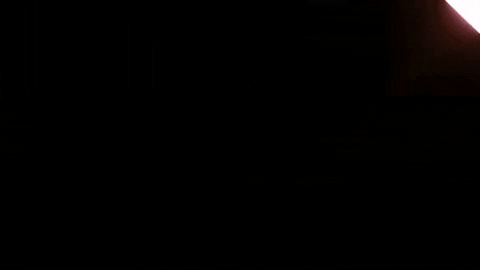 We'd comment on the performances of the night, call our aunts after Malta's performance, discuss whether it might actually be our year. Eurovision definitely brought the family together. 
We'd watch in anticipation to see Malta perform, then convince ourselves that this is, indeed our year, only to yell 'DEJJEM BIN-NEIGHBOURS' at the top of our lungs when the result didn't turn out in our favour.
I may not know where F.Y.R Macedonia is, what its capital city is or what your typical Macedonian looks like, what I do know is that in 1998 they ruined our chance of winning by giving no points to Chiara's 'The One That I Love' – Eurovision has taught me forgiveness.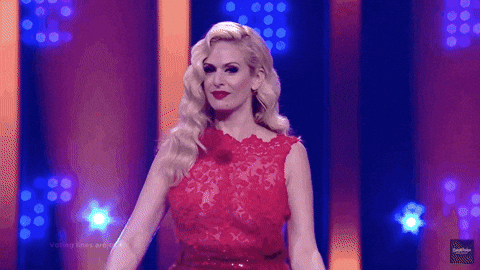 We might have had a good old laugh at Eileen Montesin's video shouting 'Malta, Malta', but any Eurovision fan would be lying if they said they don't let out a yell/ squeal of delight when Malta passes through to the final – Eurovision has given me a sense of patriotism.
Everything about Eurovision is extra, but that's exactly why we love it. If we wanted to see an ordinary singing competition, we'd just watch X Factor or the Voice.
In more recent years, we've had the opportunity to familiarise ourselves with the Eurovision songs beforehand, but nothing will beat watching the performance on stage. Why?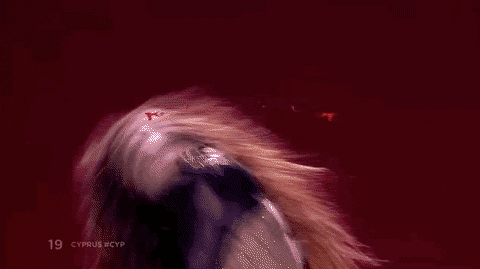 Because every country's performance has been planned out to outshine the rest. And to see the levels some countries will go to to do that, that is one of the most entertaining parts of Eurovison.
I mean, we all remember Russia's singing grandmas, Conchita The Bearded Lady, The guy guy with sunglasses and a saxophone going for it like there's no tomorrow, Ukraine's Verka, Australia's singer swinging around the stage to sing Zero Gravity and so many more.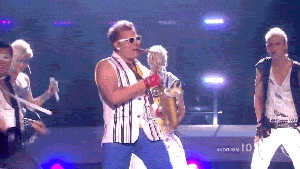 Every year you know Sweden is gonna give us a banger, you know you're going to forget UK's entry mid-way through them singing it and you know there's going to be that one entry that passes through to the final, and you have absolutely no idea how it even made it to the semis, let alone…
It's a platform for innovation, a contest where your mission is to make a world-wide audience remember your 3 minute performance, and I will sorely miss it. 
This year, the void in our Eurovision loving lives will be replaced by 'Europe Shine a Light' – In addition to spotlighting the 41 songs of 2020, the unique production will include special performances from popular artists from Eurovision's past.
It won't give us the same rush or thrill as the yearly Eurovision does, but for this nightmare of a year we've been having, a bit of good ole Eurovision goldies will definitely soothe my soul.