Aah, to be young and believe every single thing your parents tell you. We believed that if we misbehaved, an imaginary evil being would come, pick us up and take us away from our family, so we did our best to obey because god forbid "il-babaw" would show up and knock on our door.
A post on popular Facebook group 'Nostalgia Malta' has taken us to a trip down memory lane, as people shared the names of all the imaginary people parents scared and threatened them with when they were young.
The post garnered over 800 comments!
Looking back, it's pretty funny to think we actually believed it, but one mention of any of the below had us obey and not dare to misbehave for the foreseeable future.
Get out of the sun. You see that white cloud in the sky? That's someone's trapped soul, and if you don't get out of the sun right this instant, it's going to come and take you away.
You have got to hand it to our parents for their level of creativity.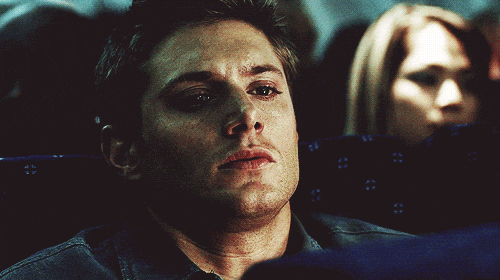 "Ir-Ragel Tal-Ixkora"- The Man With The Big Sack
As the legend goes, the man carries a huge sack filled with children who refused to take an afternoon nap or sleep when their bedtime was due.
"Il-Babaw" or "Il-Hajbu"
I think this would be the equivalent of the boogieman. Many never really figured out who this "Babaw" is … all we knew as kids, was that if we misbehaved, "il-babaw" would come and snatch you up, take you away, and no one would ever see you again.
"Il-Bellija"
A lot of us grew up in houses that had wells, and our parents used to scare us with this imaginary creature called "Il-Bellija", who would supposedly crawl up the well and swallow you whole if you got to close to it.
"Ta' Denbu Twil" – The One With The Long Tail
If, as a child, you spent a substantial amount of time looking at the mirror, then you've probably heard this one. They used to tell us not to stare too long in the mirror, or the one with the long tail will appear in front of you.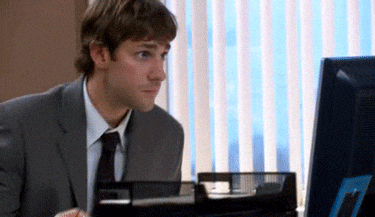 As a bonus from the writer: my mother used to scare me with "the lady from church". Being the fidgety child that I was (and still am to an extent), I would never sit still for long periods of time, especially in church. I remember we used to always sit in front of this elderly lady who used to shush me every 10 minutes or so, and glare at me when I turned my head back.
So whenever I misbehaved, my mom would tell me "if you don't obey, the lady from the church is going to come get you." As a 25-year-old, I sometimes think to myself how this elderly woman, who was just trying to listen to the sermon in peace, sadly ended up being the subject of many of my nightmares.
Shoutout to this probably sweet elderly woman, who had no idea where we lived, or who we were, but still, to this day, sends shivers down my spine whenever I think about her.
How many of these have you heard throughout your childhood?