Once again, it's that time of the year when we watch horrible movies we've already watched an absurd amount of times. Last year, we went into what Christmas classic Home Alone would look like if it was set in Malta. This year, we're following with its sequel, Home Alone 2: Lost in Valletta.
The Choir performance that started it all …
The fact that all the conflict started at a choir performance kinda makes me believe this movie was actually meant to be set in Malta. This part would be exactly the same.
The Recorder Thing
If you've ever as much as seen a Maltese child you'll know that the only thing that can entertain them, the way basic technology could entertain Kevin, is a tablet (with that weird cover that has a handle).
The Flight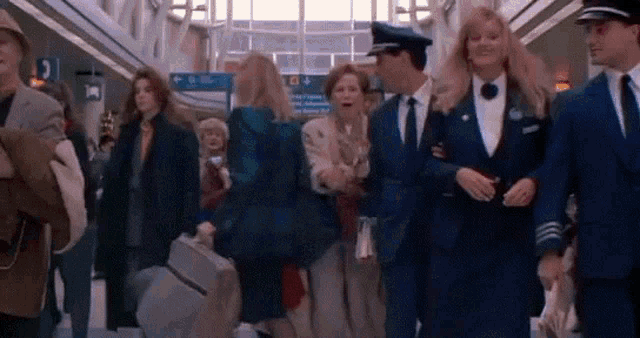 If there's one scene in Malta as chaotic as the movie's airport, it's getting on a bus. In the Maltese version of the movie, the McCallister clan would likely be on one bus to a farmhouse, and Kevin would catch another bus because he'd be distracted on his TABLET.
New York
Kevin was unlucky enough to see the first movie's thief duo in New York of all places. The only other place you're guaranteed to meet the one person you don't want to meet is Valletta at Christmas time … I swear half of Malta just lives there this time of year.
The (kinda scary) Pigeon Lady
A misunderstood older woman which fills the void of her loneliness with birds … sounds like a local nanna to me…
The Uncle's House
In the movie, he ends up going to his uncle's house that's being renovated to torture the thieves. Honestly, we've all got an uncle that's got some sort of flat in construction, so that's actually pretty realistic.
The Pigeons
Finally, at the end of the movie, the pigeons viciously attack the thieves … Much like the pigeons in Valletta as soon as they see you have food.
Now, Let's Talk About The Cast…
Kevin and his dad would be played by MGT winners Lydon and Jomike, cause we know they'll remember their lines.
The mom would then be played by Eilleen Montesin, cause she's an icon.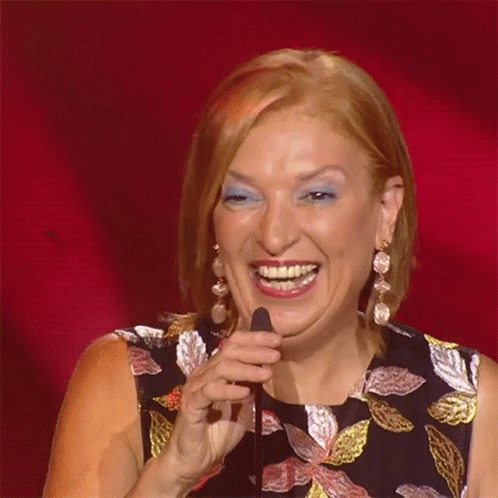 The McAllister clan would be played by Concept of Movement, cause there's like 50 of them.
The 'wet bandits' (yes that's actually what they're called) would be played by Melvin and Raisa, our TikTok ship, to add the romance-drama element.
The random Donald Trump cameo would be played by Sarah Zerafa.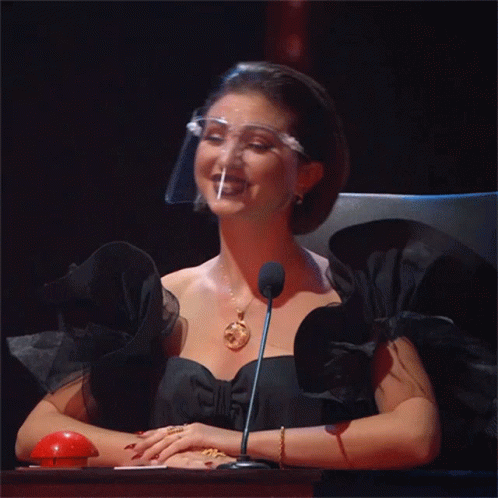 The sound effects would obviously be made by Kapxi.
The End