October has brought with it the return of the academic year, and along with it binge-watching procrastination season has also returned.
And it seems many others feel the same, seeing that Emily in Paris has been Number 1 in Malta's Top 10 on Netflix since it came out. In honour of its two week anniversary, here's some things that would have been different if 'Emily in Paris' was 'Emily in Malta.'
1. Emily would probably be working in some iGaming company let's be real.
Isn't everyone who comes to Malta for work…working in iGaming?
2. The really nice, huge flat she has that she doesn't afford but the company miraculously provides would be in Sliema.
Emily's an 'electric scooter on the promenade' person.
…her admiring her view of traffic and blocks of flats.
3. And her little morning jogs would very quickly come to an end
Especially considering this is what it would probably go like if she tried running in our roads…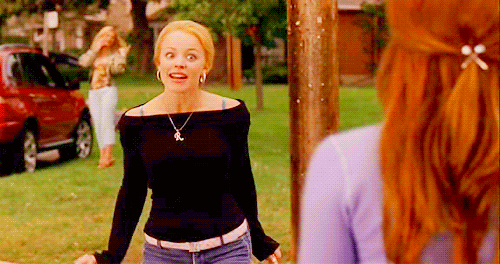 4. The croissant scene would be replaced with a pastizzi scene.
"one pastizz jekk jgħoġbok" (pronounced horribly).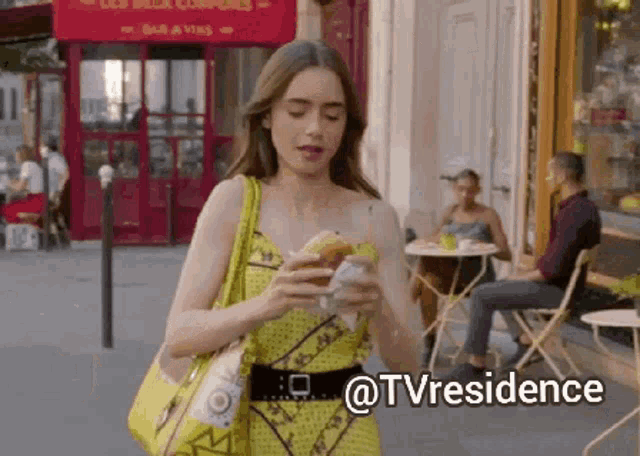 And they would definitely use that as an opportunity for a dirty joke in there … anyone else notice how many dirty jokes there were despite the Disney Channel vibe? Like, what demographic is this show meant for?
5. And instead of correcting her grammar the cashier would have taught her Maltese swear words.
A classic.
6. Speaking of Maltese, she'd definitely use the three Maltese phrases she knows at every opportunity.

She'd also probably say mela as often as she said très.
7. There would be a drastic increase of catcalling.
Especially at bus stops, walking down the road, existing in general as a woman …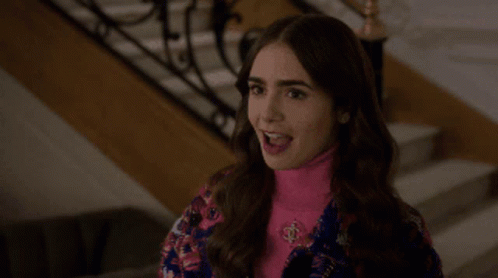 8. Since she loves ~ street photography ~ so much, instead of Parisian statues her gallery would probably be full the pigeons in Valletta.
9 Charming neighbour Gabriel would be none other than …
Our very own local TikTok heartthrob, Melvin
10. So naturally the Maltese version of his girlfriend Camille would have to be …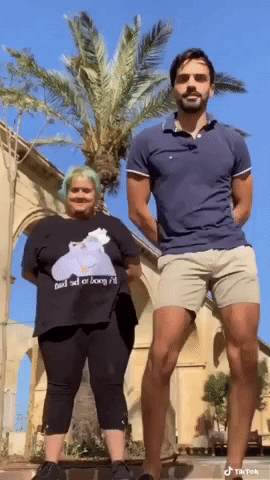 Can't you just see an Emily-Melvin-Raissa love triangle happening?
11. And in the vacation episode instead of going to Champagne they would definitely go on a Gozo weekend.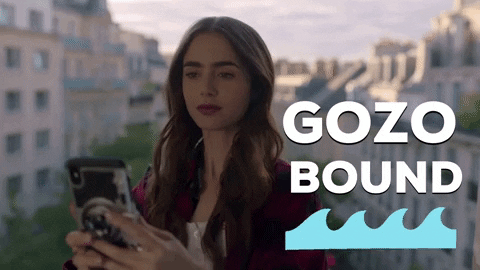 Emily's 100% a 'Gozo Bound', 'Let's Gozo' story kinda gal.
Emily in Paris is Now Available to Stream on Netflix