A regency era 'To All the Boys I Loved Before' spinoff being a number 1 trending series in Malta was not on my 2021 bingo sheet, but if last year taught us anything it's to expect the unexpected…
The Location
While the show gave us multiple gorgeous 1800s London settings, it seems the only Maltese historical place we know how to film is Imdina – that's right, GOT I'm looking at you… Can't you see it, Daphne and the Duke sharing cheesecake at Fontanella and 'promenading' to Serkin?
The Balls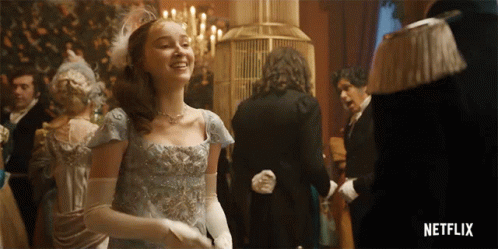 A place where men constantly pester uninterested women? Sounds like a night out in Paceville to me! Pre-Corona, of course.
The Boxing Scenes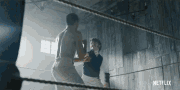 While in 18th Century London the designated location for men to punch each other was in a boxing ring, the equivalent in Malta is the bars in Paceville.
The Time Setting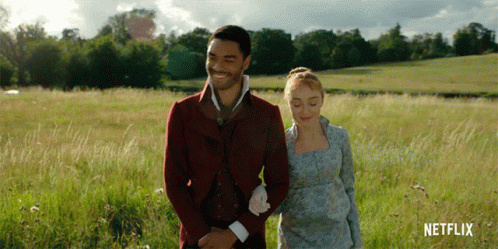 As much as we all love a good 'Harsa ta Ruzann' vibe with the Regency era setting, the level of social progress (particularly the absurd lack of sex ed) could honestly pass for Malta in … erm, right now.
Lady Whistledown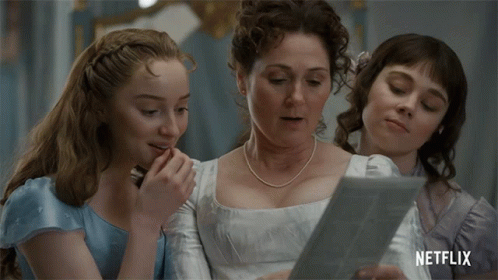 Would obviously be … me! Always here to report the local tea. Just kidding, if anyone's in everyone's business as much as Whistledown is, it's your local nanniet. They know everything.
The Clothes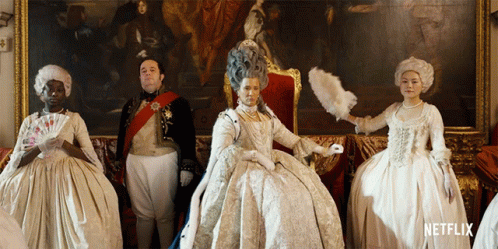 This show served us look after look and is inspiring the comeback of corsets (on TikTok, at least). Meanwhile, every Maltese historical drama includes men dressed like farmers and women in an ghonella.
The Manners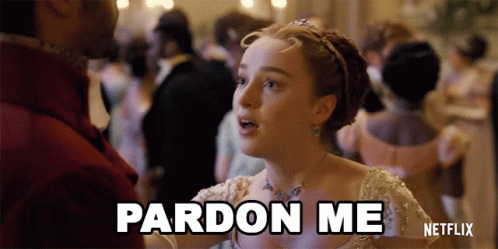 Notice how everyone in the show talks so gracefully? That would be very different in a Maltese Bridgerton. Less 'Pardon me', more 'AW DEFNIJJ X'GHANNA?'