After Iceland briefly believed it made history by electing Europe's first female-majority parliament, a recount revealed it had just fallen short.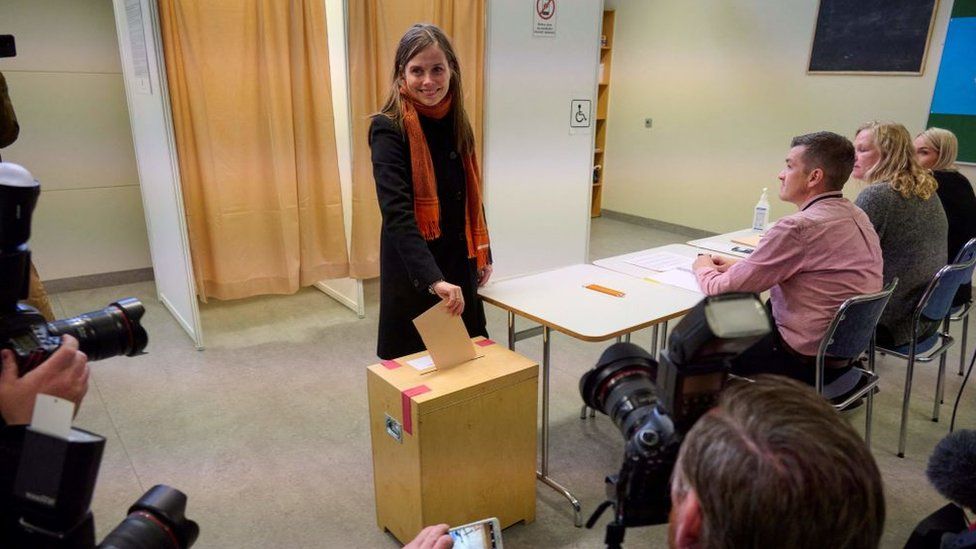 30 of the 63 seats – 47.6% – were won by women. However, earlier results showed women winning 33 seats (52%). Outside of Iceland, no European country has breached the 50% threshold, with Sweden coming closest at 47%, as per the Inter-Parliamentary Union.
Although men still hold a majority of seats in Iceland, a further six women were elected to the country's parliament.
While some countries require a minimum number of candidates to be women, Iceland does not have any legal quotes on female representation in parliament.
Prior to the recount, President Gudni Johannesson shared, 'In a historical and international light, the most significant news is that women are now first time in majority in the Icelandic parliament, and a first in Europe. This is good news,'.
Back in March, Iceland was even ranked the most gender-equal nation in the world for the 12th year running in a World Economic Forum. Iceland offers the same parental leave to both men and women, and its first law on equal pay for men and women even dates back to 1961.
It was also the first country in the world to elect a female president back in 1980.
Elsewhere, only five countries have parliaments where women hold at least half the seats, including Rwanda, Cuba, Nicaragua, Mexico, and the United Arab Emirates.